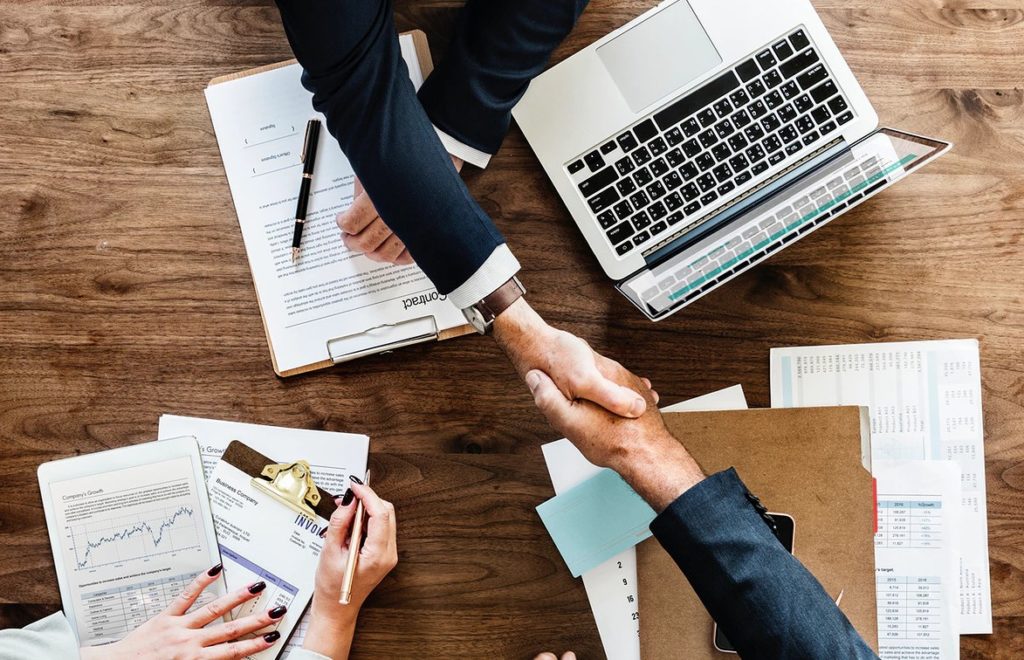 Our mission is to help you make significant changes with your team to guide them to a more successful result.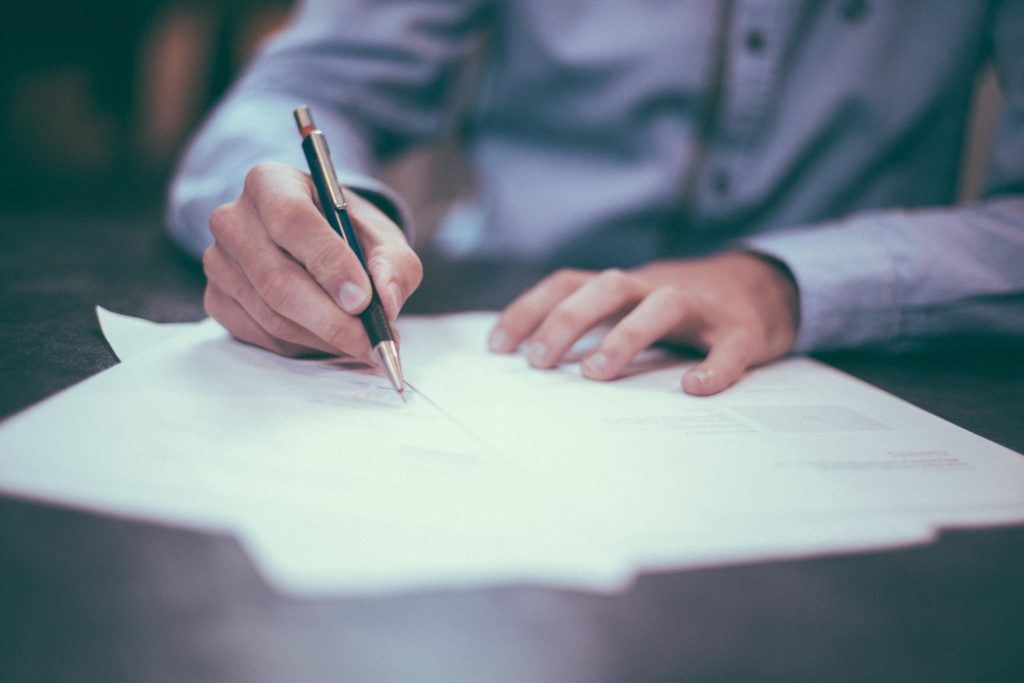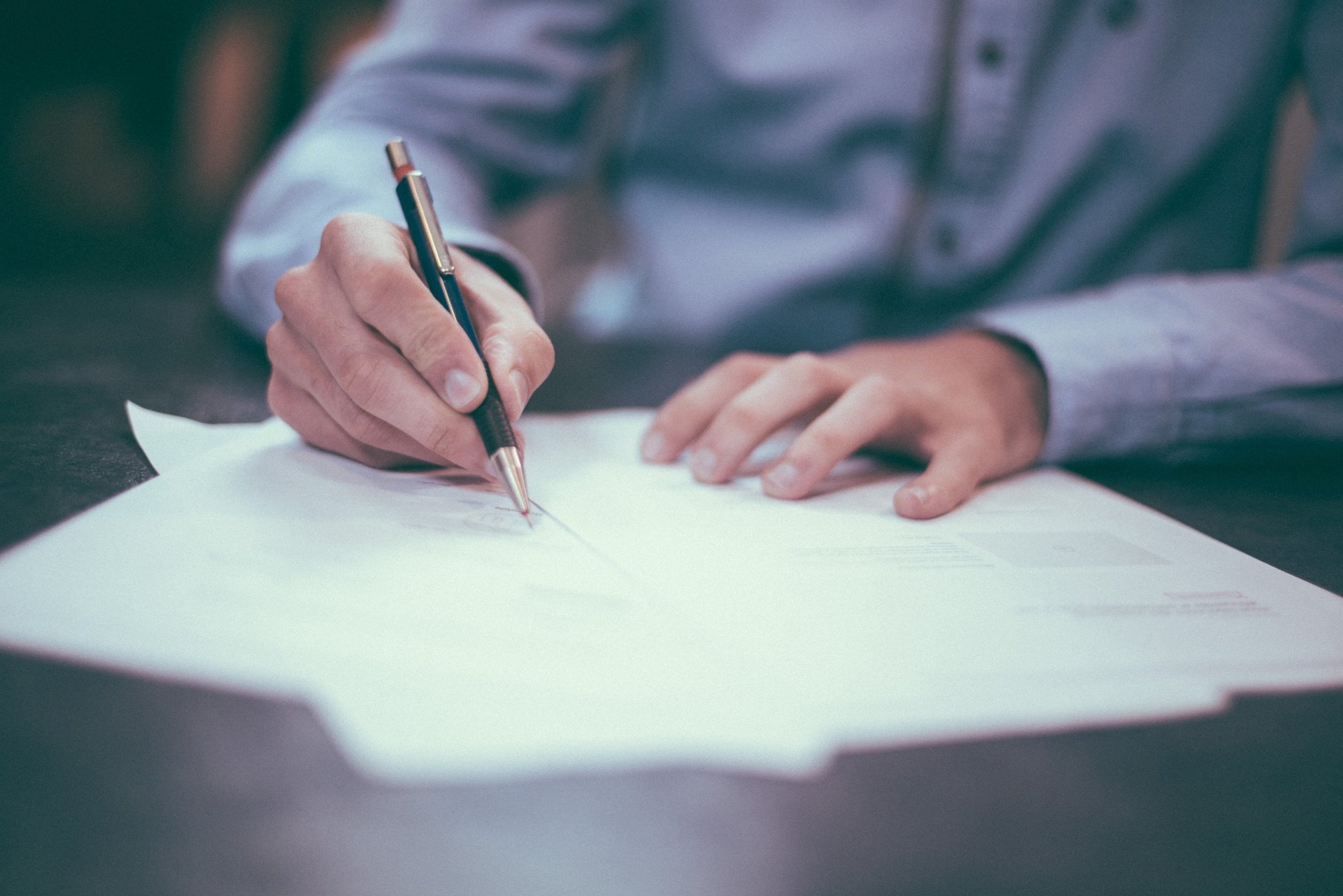 Our sales training will dramatically increase your trust and credibility with your clients and that is your way to closing the sales. You will learn proven ways to concentrate on your customers needs when you develop strong abilities for: Discovering prospects, selling the benefits and how to manage objections and closing in order to have successful sales. You will increase your ability to create relations, that is the key to work the business network effectively and the only consistent way to ensure repetitive business.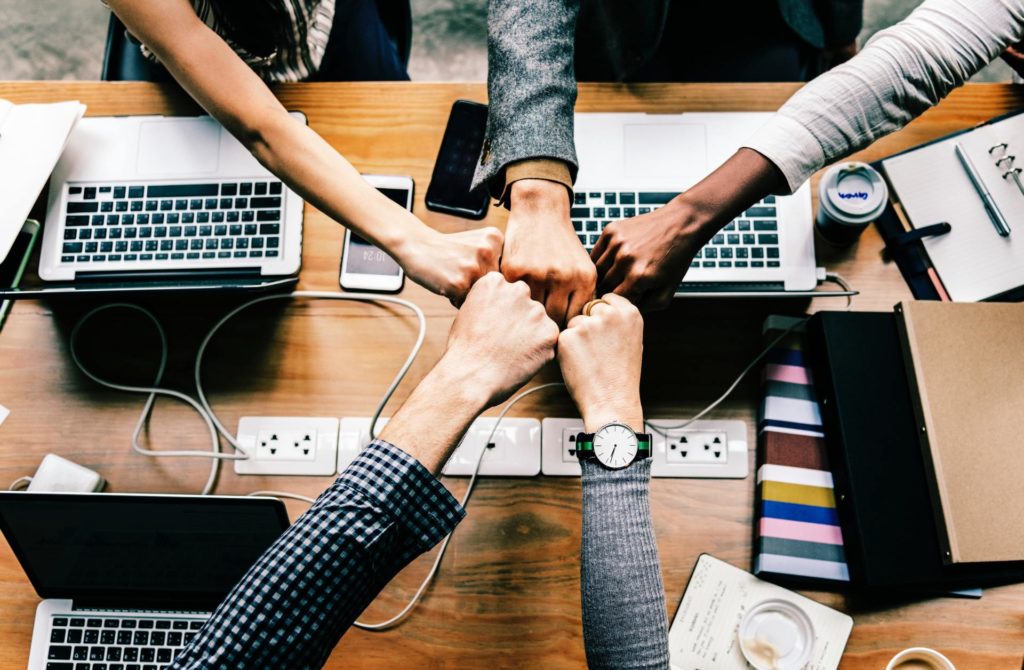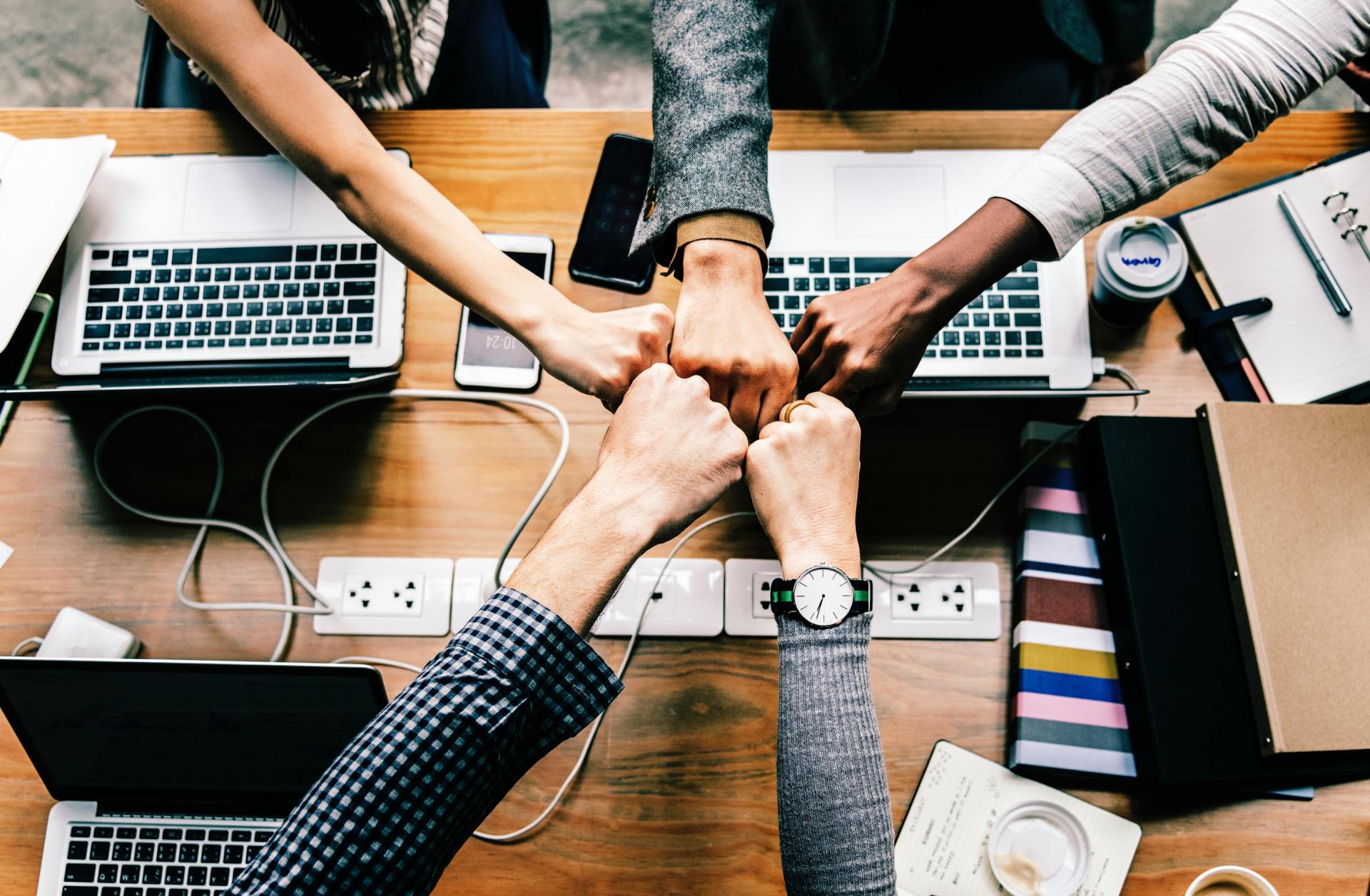 We provide specially trained sales personal for any marketing and sales special needs. Our students finish our programs with the necessary abilities to create and maintain exceptional results in a professional sales environment and have the capacity to take a business to the next level. They understand and apply the fundamentals for an effective sale.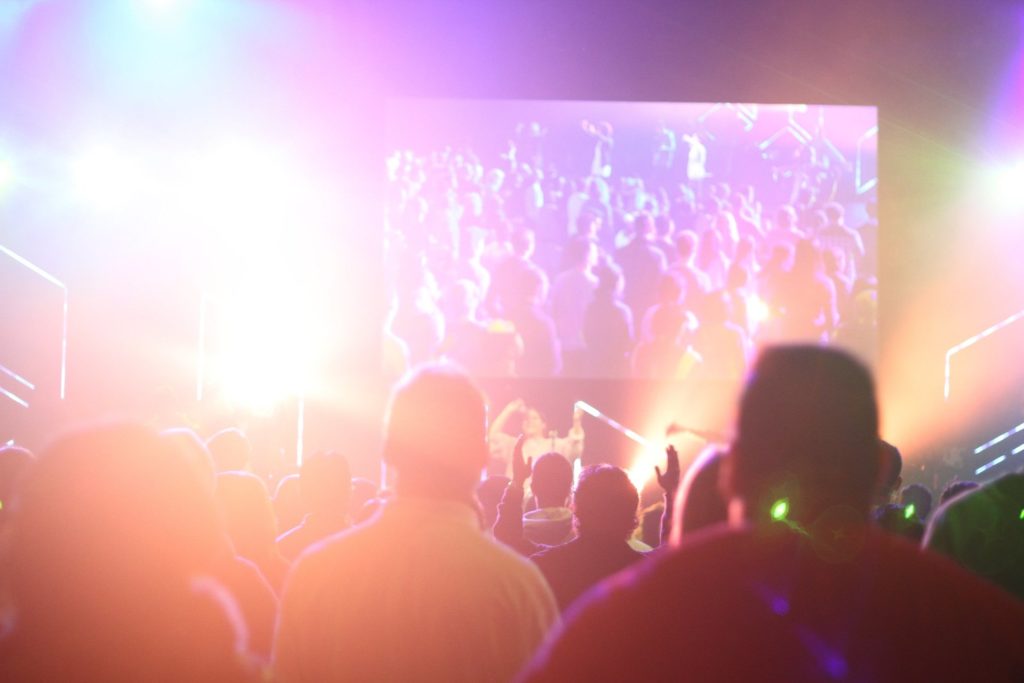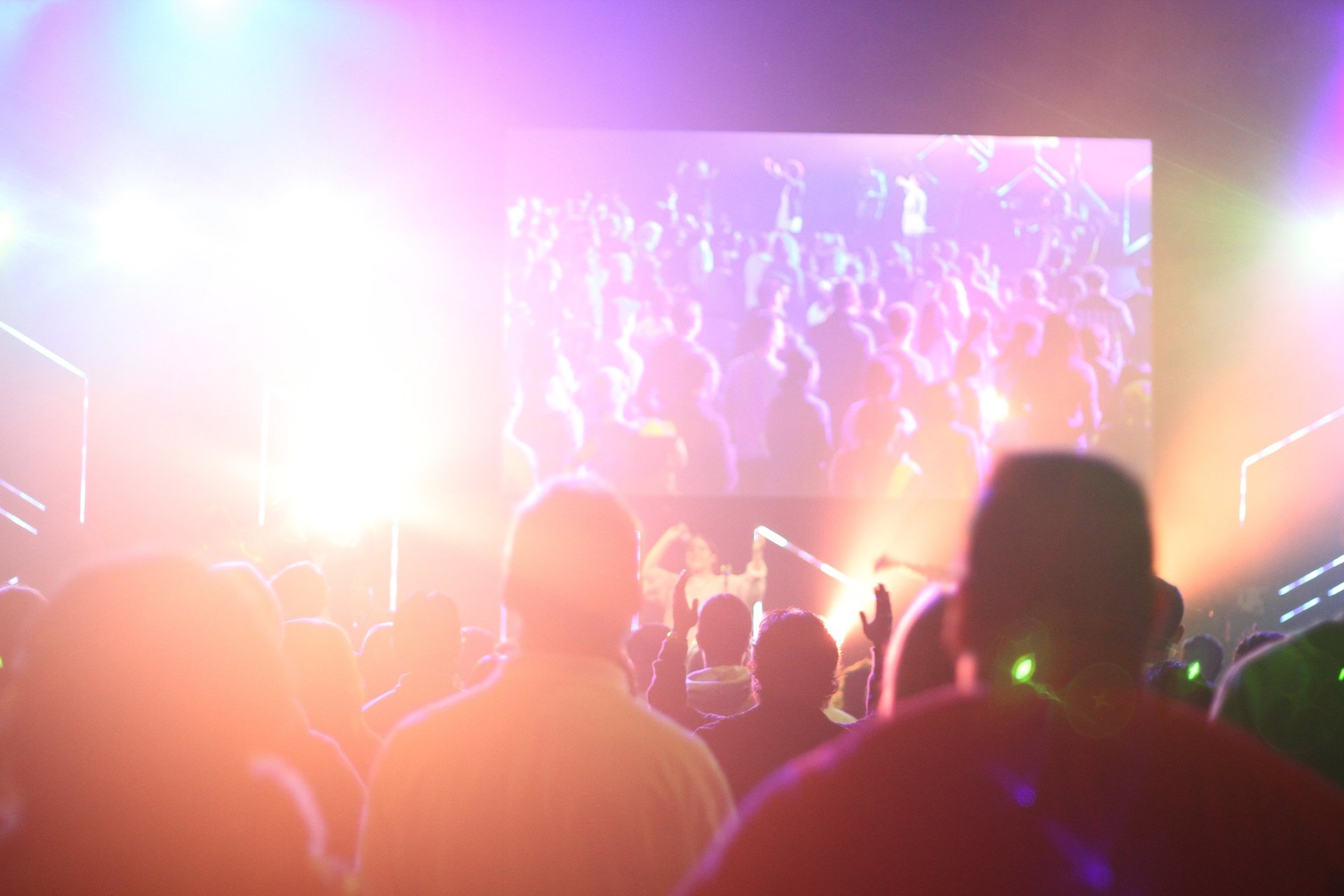 Either you want to make a special reunion, conference, celebration, promote your brand or a massive event, we think the audience is always first to create an experience to get their interest and inspire them. TEMP creates marketing events with dynamic productions and creative presentations to ensure your message not only is heard but something that the audience feels. This will make you reach the connections and the impact you are looking for you or for your business.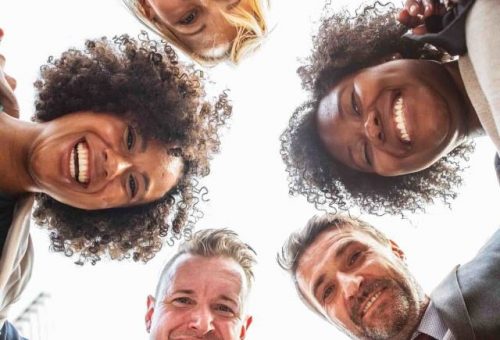 Business Club / Entrepreneur
A community of people ready to transform their financial education to
undertake and strengthen productivity in their company to obtain success.
Contact us to get started!