Invest your time and efforts on running your business. Leave the advertising to me.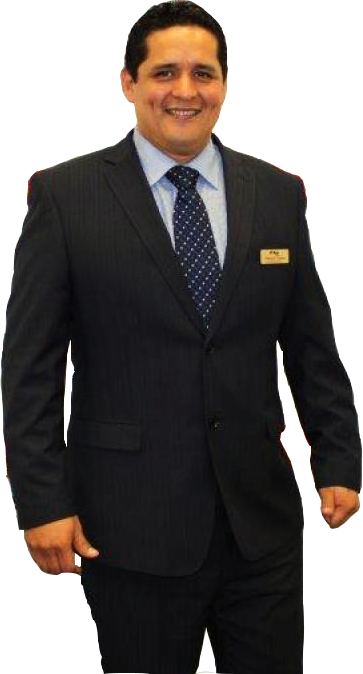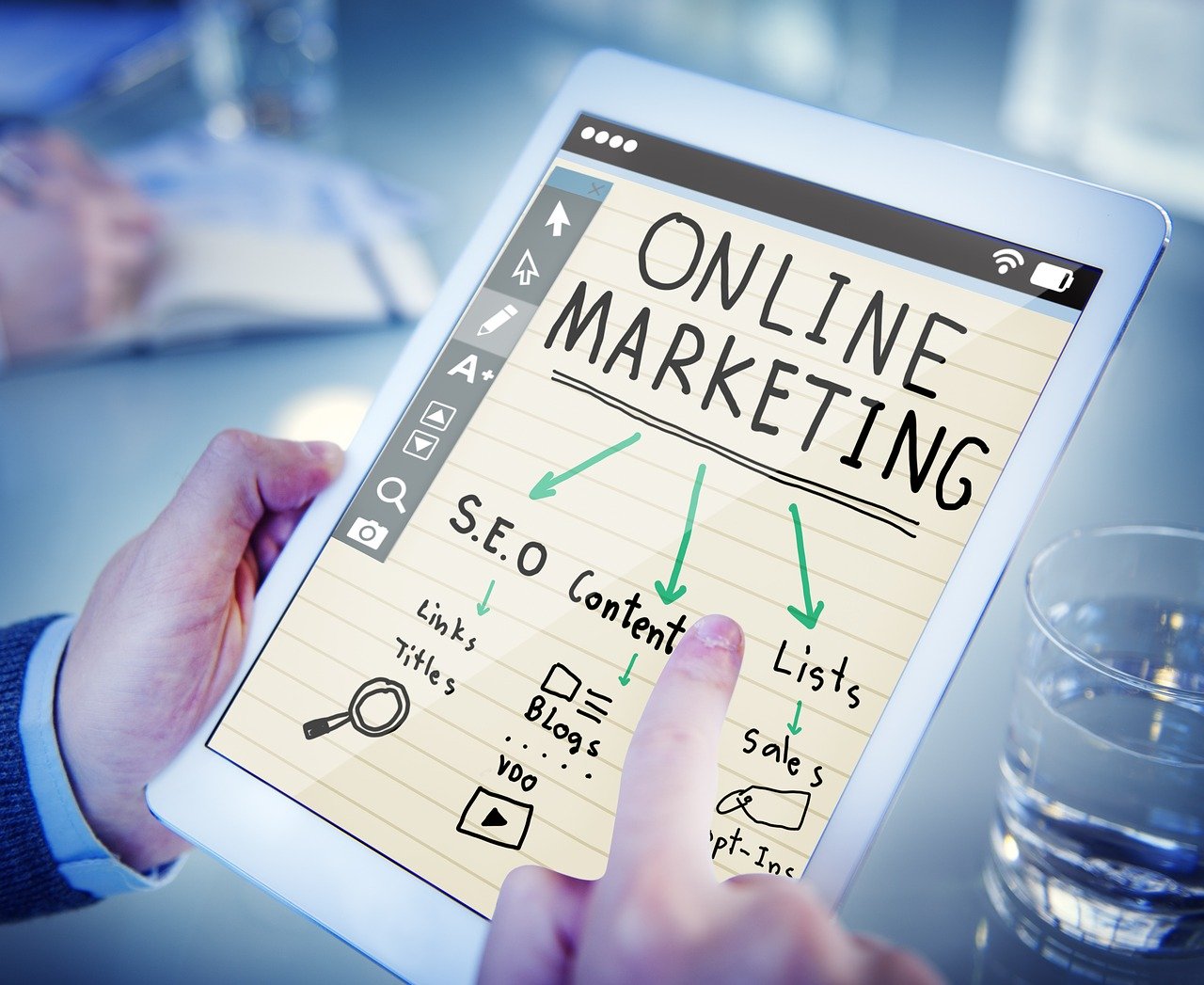 I like to analyze the ongoing advertising process of any business to know the weak points and how can I help to promote and gain more customers. Through research of the product and its popularity, I help create strategically marketing and advertisement plans to approach the targeted customers. 
I helps customers to create a Brand Identity for their Business, for example with their logo design, marketing, and website. I explain to customers what is the best way to advertise their business.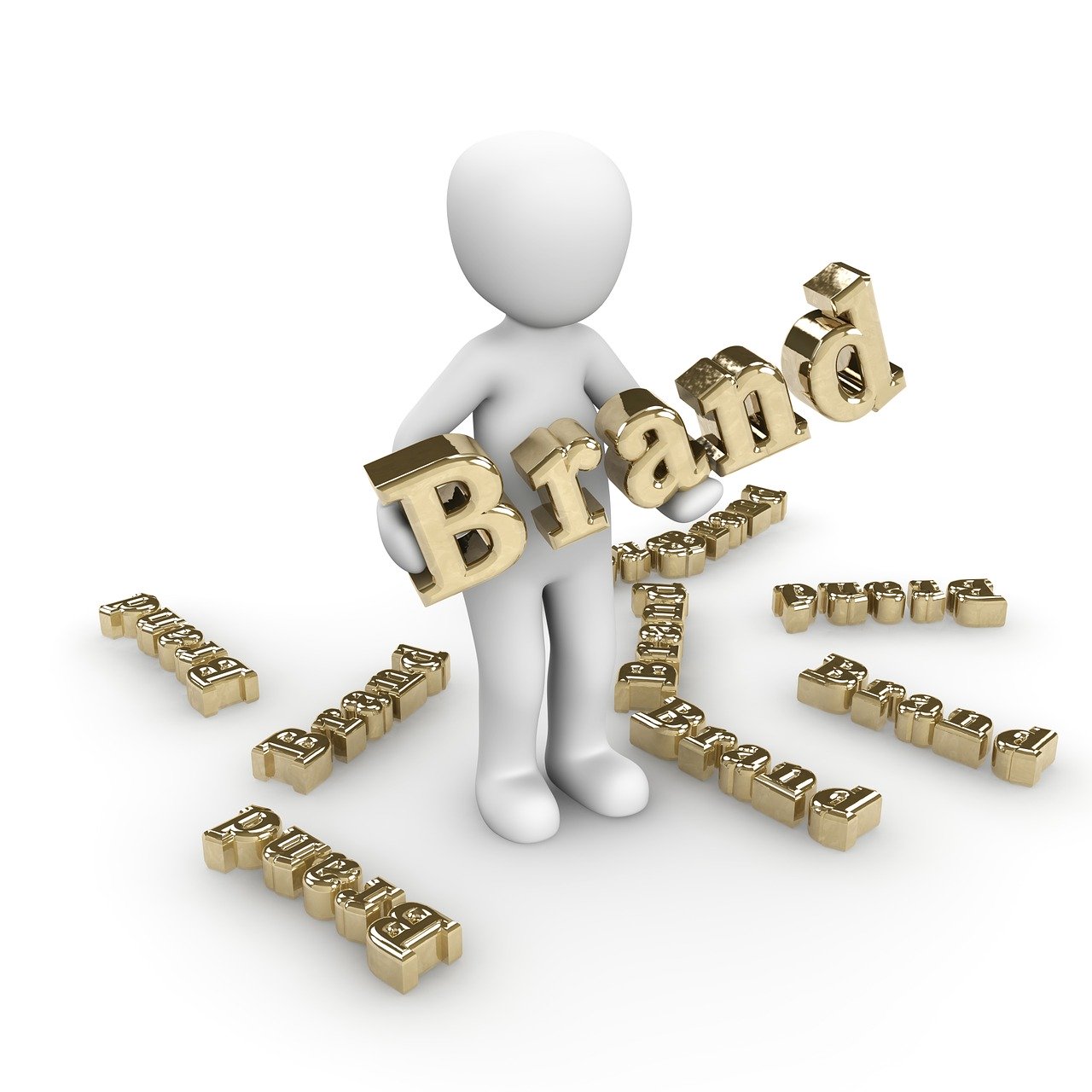 32 years of experience working in the latino market
For any inquiries feel free to call or email me