LET'S GET BACK TO BUSINESS!!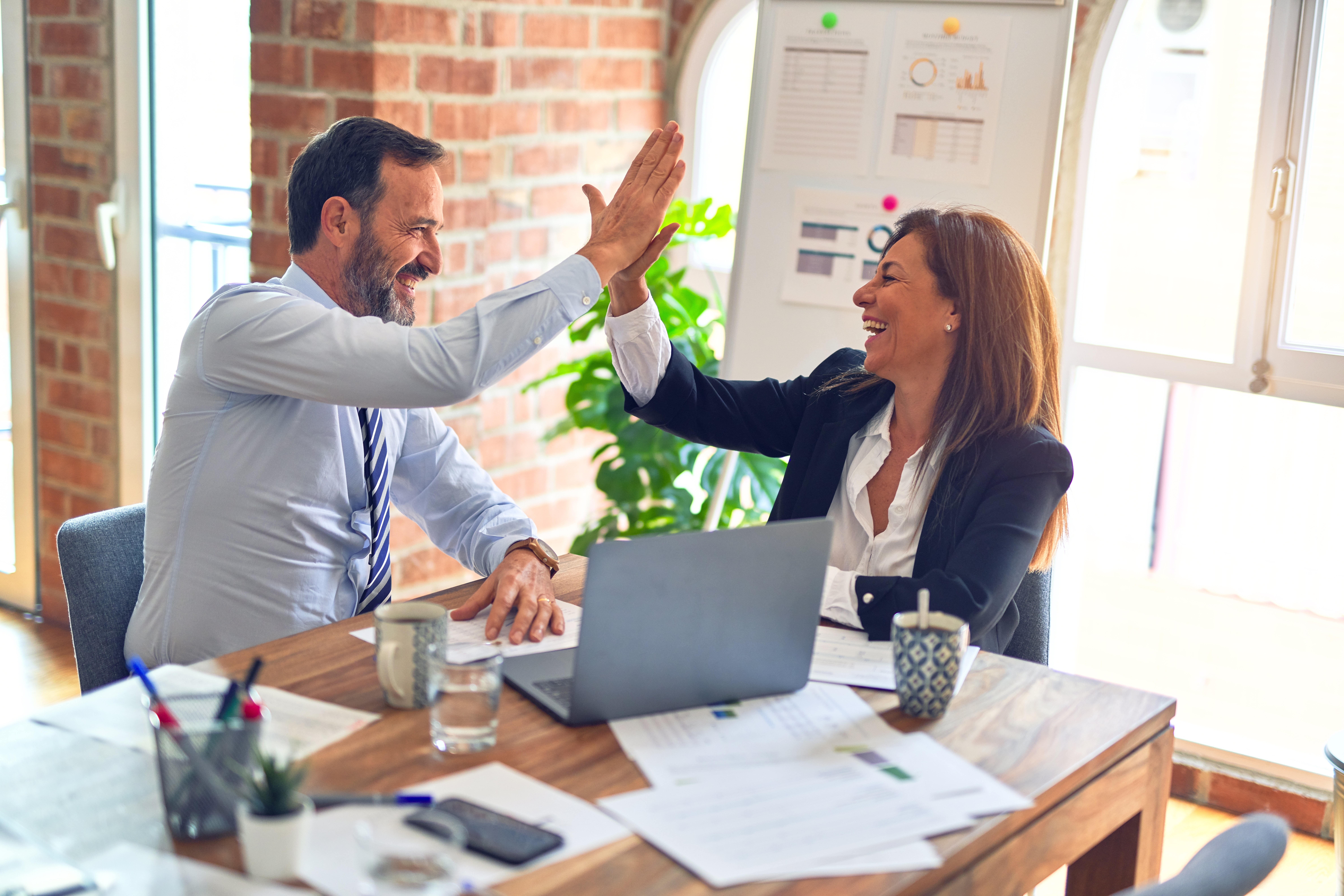 DON'T LET THIS OPPORTUNITY PASS YOU BY...
If you are interested in keeping in touch please enter your email here:
We invite you to be part of our informational seminars online
We'd like to connect with the businesses "READY TO GO BACK TO BUSINESS"
We'll Just Go Through These 5 Easy Steps
Connecting with your community
Creating awareness of your services
Training and Support in getting you back on track
Marketing & Sales discussion to help drive revenue
Let's Grow Your Business.
El Aviso is a digital and print marketing company located in the LA area. We connect small businesses with customers and have a great time doing it. We know our stuff, and nothing makes us happier than moving small businesses forward