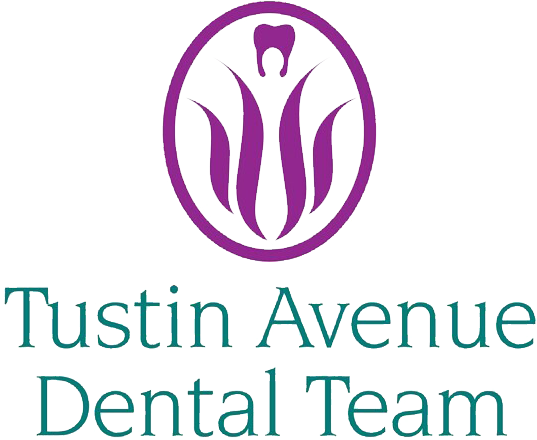 Excellence in Comprehensive Dental Treatment with Warm Smiles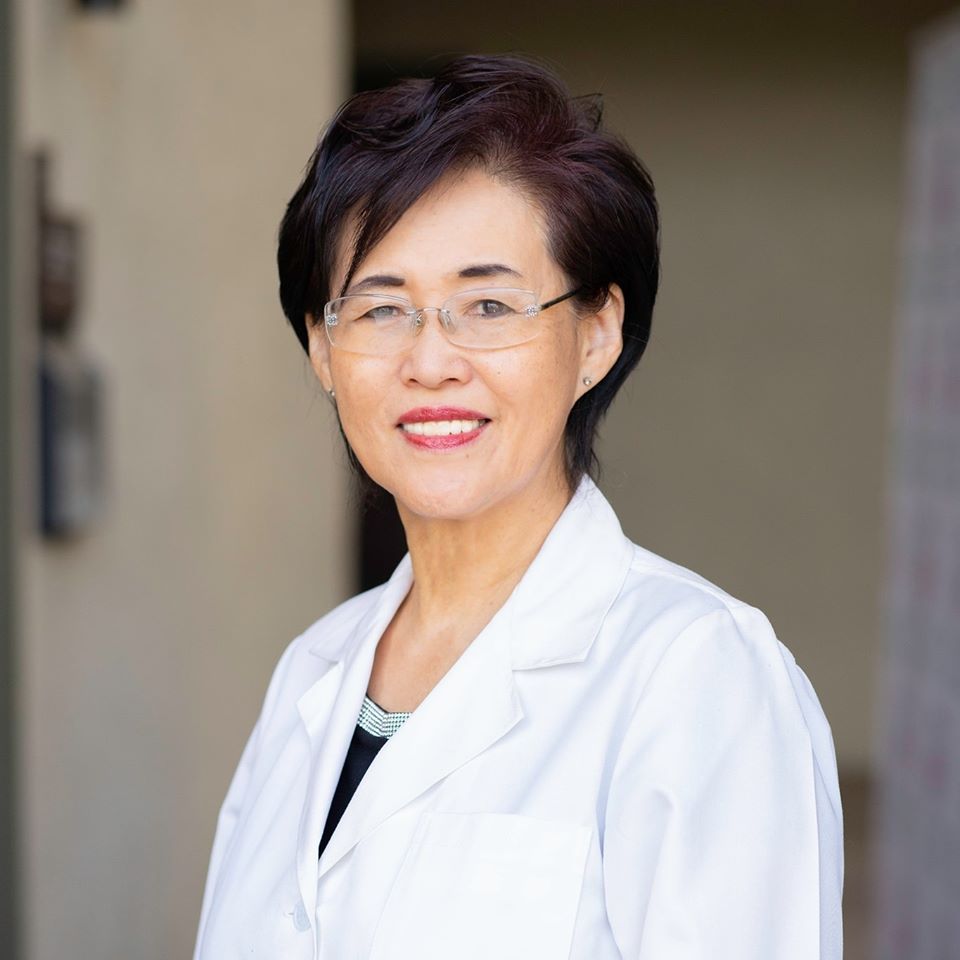 Committed To Dental Excellence
Dr. Christine Oh graduated from University of California San Francisco Dental School in 1986. After practicing dentistry in Oakland, Beverley Hills, and Pomona, CA, she opened Tustin Avenue Dental Team in Santa Ana 18 years ago. In addition to all the general dentistry services, she has a lot of training and experience to provide the Implant dentistry and orthodontic dentistry. Our office is equipped with latest 3-D Digital Cone-Beam X-Ray, 3-D Scanner, and the Diode Laser for gum treatment. Most of all, our friendly staff make our patients feel welcome, well cared for, and treated as a member of our family. For any new patients who mention El Aviso magazine or website, we offer "$99 New Patient Special for Exam, X-Ray and Cleaning, and a Take-Home Whitening Kit" So, give us a call today and let us meet your dental needs.
Call Us To Schedule Your Appointment
We want to serve our patients to have the optimum oral health.
We are particularly proud to provide the implants and orthodontic treatments that achieve long term stability and overall oral health.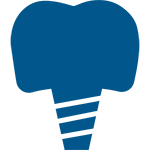 Dental implants are simply "anchors" that permanently support replacement teeth. They are secure and durable and can be cleaned and cared for much like your natural teeth.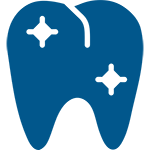 Boosting your smile boosts your confidence – and often has added dental health benefits! We can help with everything from simple teeth whitening to more advanced procedures like gummy smile correction and dentures.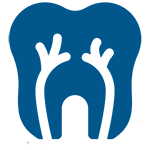 During a root canal treatment, Dr. Oh removes the pulp, cleans the root canal and seals the canal to protect it. Once you are healed, Dr. Oh places a crown over the tooth to help make it stronger. Generally, a root canal is a relatively simple procedure with little or no discomfort.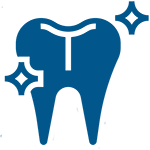 Whitening your teeth is one of the easiest things you can do to improve your smile and boost your self-confidence. A single whitening procedure can counteract years of darkening from coffee, tea, red wine, soda and smoking!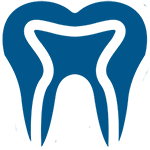 Tustin Avenue Dental Team has been using digital X-ray since 2006, and added Pano & Ceph X-Ray in 2007. An electronic charting system has also been used to integrate patient photos, x-rays and treatment histories since 2006 to provide the best possible patient care.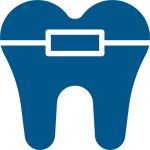 We offer traditional and Invisalign braces to treat a variety of reasons including crooked or crowded teeth, overbites or underbites, and incorrect jaw positioning. If left untreated, these problems can result in tooth decay, gum disease, headaches and earaches, as well as speaking, biting or chewing problems.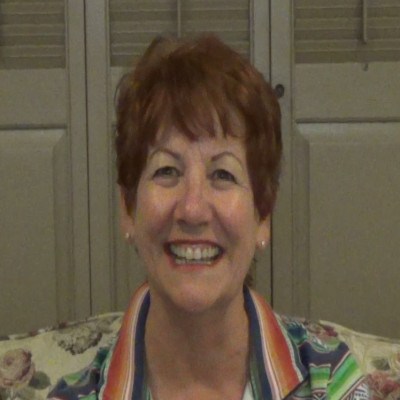 "The atmosphere of her office was so positive and so encouraging, I knew right then and there that this was someone I could trust."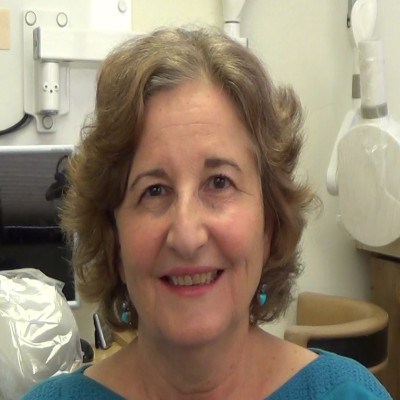 "We have a great partnership as patient and doctor. She's a great communicator and we talk a lot about my dental treatments. She answers all my questions and I just appreciate all she has done for me in the past four years."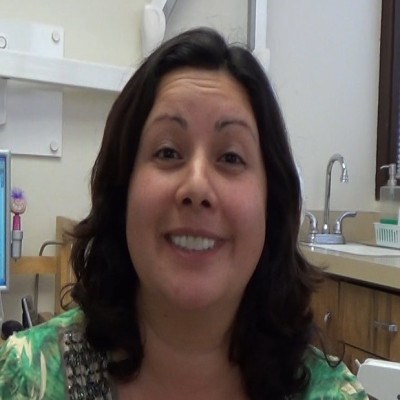 "She is a very experienced doctor. She has done implants for me, nerve treatment, crowns, bridges, cleaning, braces for my daughter – everything! I love my teeth!"
Get a Dazzling Smile at The Lowest Price
Send us a message or call us to schedule your appointment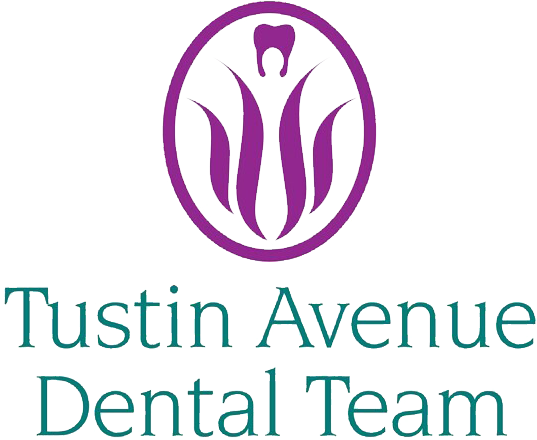 Reach Us
1100 N. Tustin Ave., Suite C
Santa Ana, CA 92705
Open Hours
Mon-Fri: 9:00am- 6:00pm
Sat-Sun: Closed
Copyright © 2020 Tustin Avenue Dental Team | Website Development and Digital Marketing by El Aviso Digital