Enroll in the perfect health plan, we'll help you find it!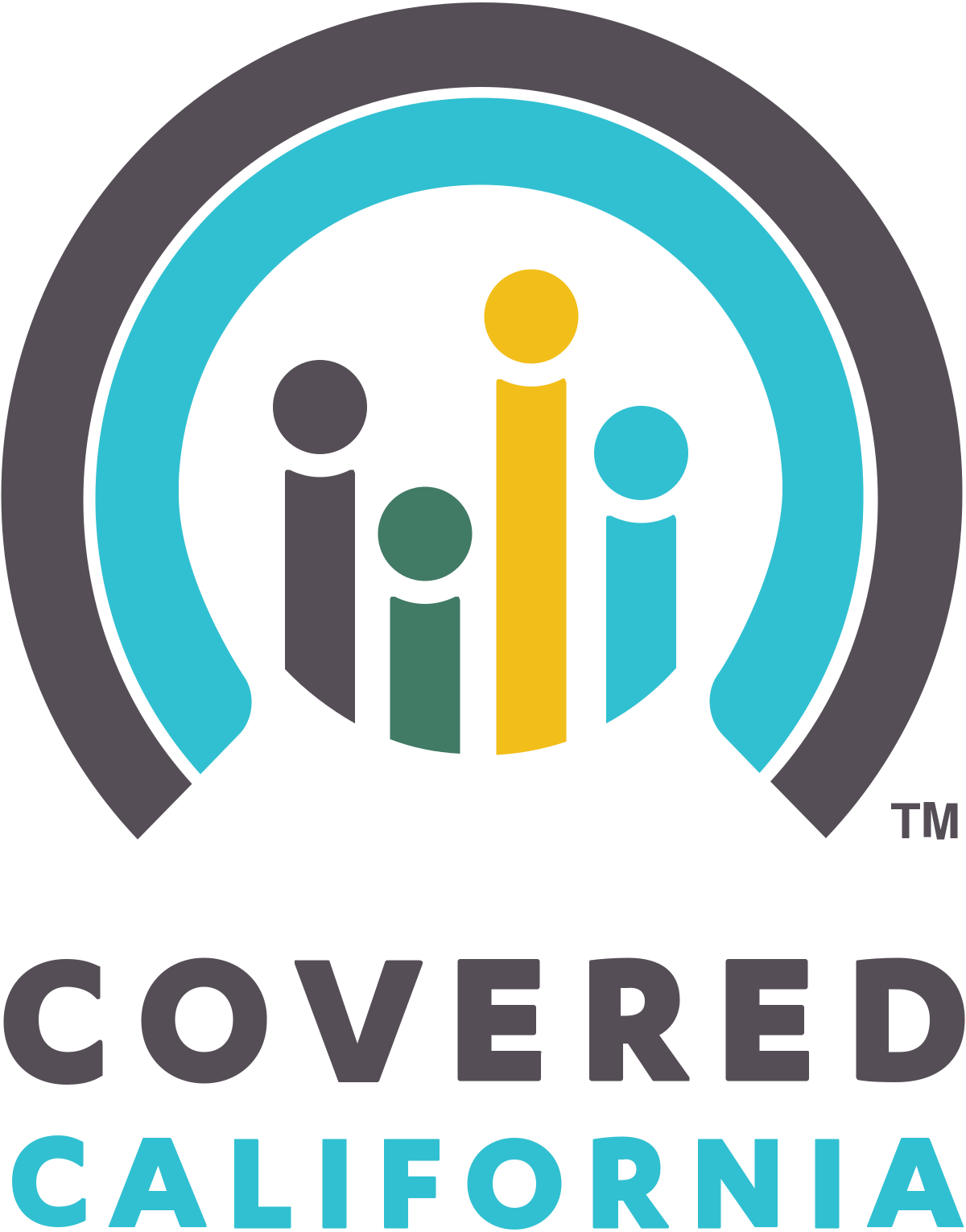 Covered California
We can help you find and enroll the best Covered California plan.

Medicare
We help Seniors 65+ with their Medicare Plans.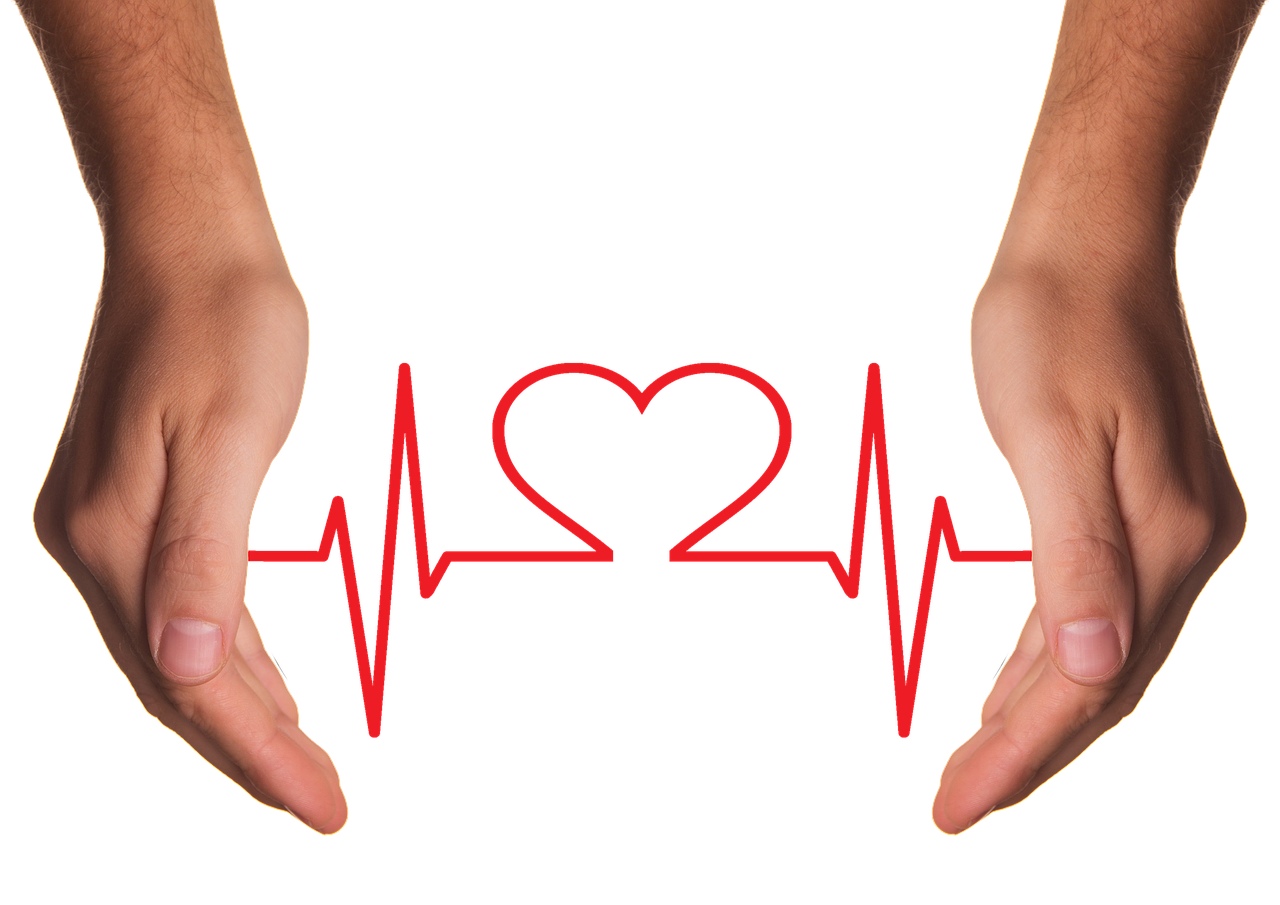 Fill the form below and we'll be getting in touch with you as soon as possible.
8112 Painter Ave #J
Whittier, CA 90602
Copyright © 2020 Affordable Housing Clearinghouse | Website Development and Digital Marketing by El Aviso Digital