FAMILY DENTISTRY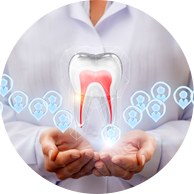 ENDODONTICS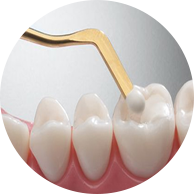 WHITE FILLINGS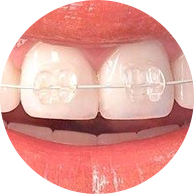 CLEAR BRACES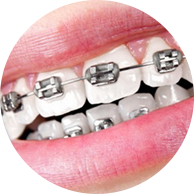 METAL BRACES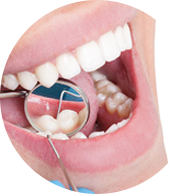 DENTAL HYGIENE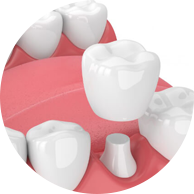 PORCELAIN CROWNS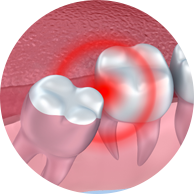 WISDOM TEETH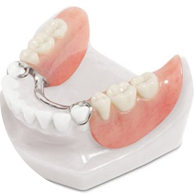 PARTIAL DENTURES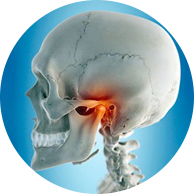 TMJ TREATMENTS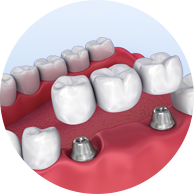 BRIDGES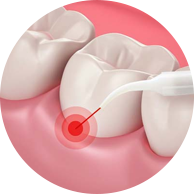 PERIODONTAL SURGERY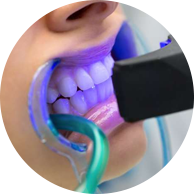 TEETH WHITENING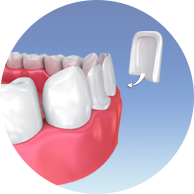 VENEERS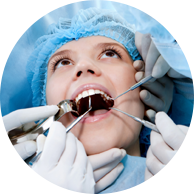 ORAL SURGERY
A Specialist in Rebuilding Smiles
Dr. Ramon received his diploma from the University of California, Irvine in 1994. He continued his education at the University of the Pacific School of Dentistry in San Francisco, California, where he received his doctorate in Dental Surgery in 1997.
For more than 19 years now, Dr. Ramon has served the communities of Los Angeles and Orange counties from his Perfect Smile Dental Clinics, where he is recognized as one of the best dentists in South Gate, Long Beach and surrounding areas. In addition to being a practicing dentist, Dr. Ramon has been dedicated to teaching and has served as a mentor and consultant. He also obtained a certification for the CADP (California Auditors Dental Plan). Along with his dental work, Dr. Ramon has also been an auditor for different insurance companies.
If you want to begin showing off a beautiful smile, Dr. Ramon's experience, dedication and professionalism will rebuild your smile.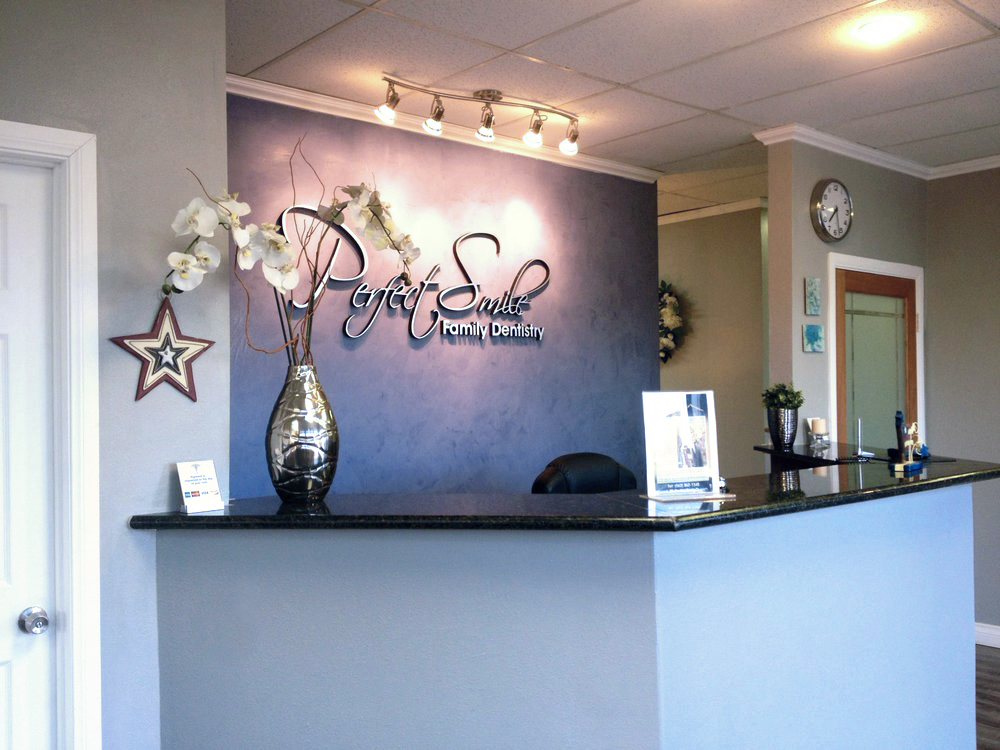 Take advantage of our special online offers. Choose from one of our deals below. Fill the form in the link or mention this online offer when you call.
Some restrictions apply. Offer for new patient only. Call for more details. Expires:12/30/19
Some restrictions apply. Offer for new patient only. Call for more details. Expires:12/30/19
starting at $75 per tooth
Some restrictions apply. Offer for new patient only. Call for more details. Expires:12/30/19
"Just the name says it all.... Perfect Smile 🙂 I had gone to a few doctors to fix my teeth and got two times braces and spend so much money. When I came to see the doctor at Perfect Smile he recommended another procedure and now my teeth are finally the way I always wanted them. Thank you to the doctor and the staff that always treated me like family not just a patient and I will continue to come to this dentist even if I have to drive far. I will defenetly recommend PERFECT SMILE to my friends and family :))."
"It's nice to see this place is growing. The new expansion and decor are not as impressive as the pride and excitement the staff has about this business.

My mom turned me on to Perfect Smile, she's raved about them for a long time. I finally gave in, and I have only on thing to say and read it carefully. This dentist is better than Meg Ryan's dentist... I know because I used to go to him.

You won't go wrong with this place. "
"I've been coming here for a while now - for a variety of reasons. Cleanings, root canals - even a tooth extraction. First off, you'll notice that the front office is very comfortable and welcoming. The staff there is top notch and will always greet you with a smile. The dentist here is very good at what he does. And one of the things I like about him is he'll shoot straight with you and perform only what is needed without price gouging you. Ultimately he fixes the problem, allowing you to go on with your life - pain free. A nice personal touch is that either him or a member of his staff will call you later on just to see how you're doing. Now that's service. If you're in need of some dental work, I'd definitely give them a look."
"The best dentist I've ever been to and that's because I usually hate going to the dentist. Ramon is nothing short of professional and kind. I've already been here for a root canal and regular check ups and cleanings. Definitely recommend Perfect Smile!"
Perfect Smile Family Dentistry clinic is comprised of a group of the best dental professionals in the area. We are dedicated to improving our patients smile and believe that they deserve to receive the information they need to make wise decisions about their dental health.
5863 Imperial Hwy St. #2A
South Gate, CA 90280
2530 Atlantic Ave. #B
Long Beach, CA 90806
Monday: 11:00am – 8:00pm
Tuesday: 9:00am – 6:00pm
Wednesday: 10:00 – 6:00pm
Thursday: 11:00am – 8:00pm
Friday: 9:00am – 1:00pm
Saturday: 9:00am – 1:00pm
Sunday: Closed
For more information, please call us or fill out the form below.