5411 Whittier Blvd, Los Angeles, CA 90022
EXTENSIVE EXPERIENCE, PROFESSIONALISM AND SECURITY.
We have the best experience and the best service at the best price, we always look for the best option to help the customer.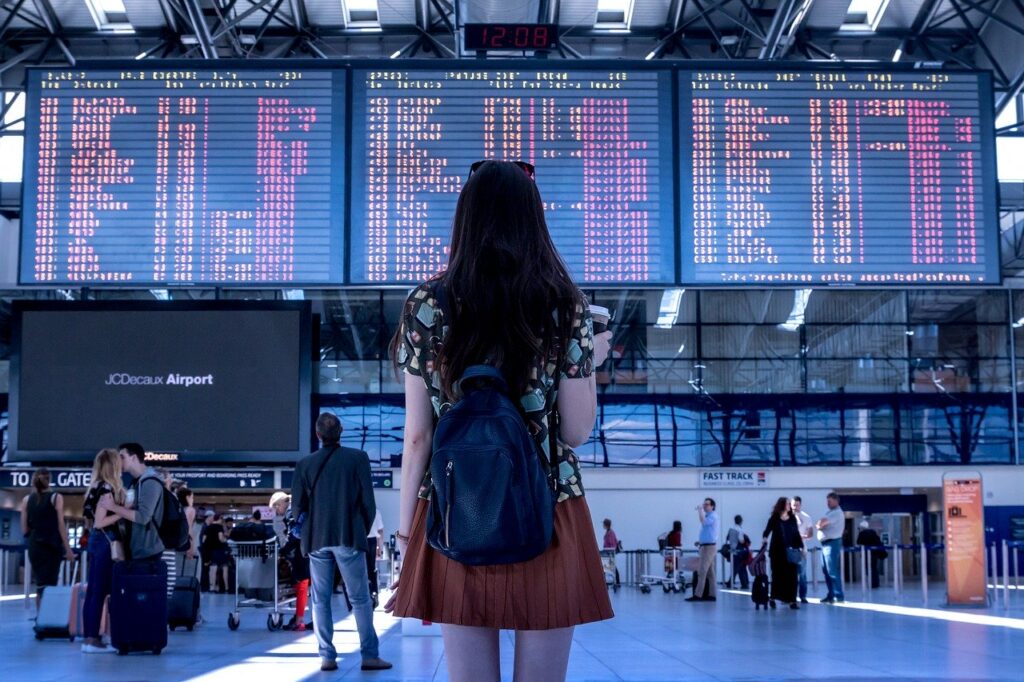 We offer the cheapest international and domestic ticket prices.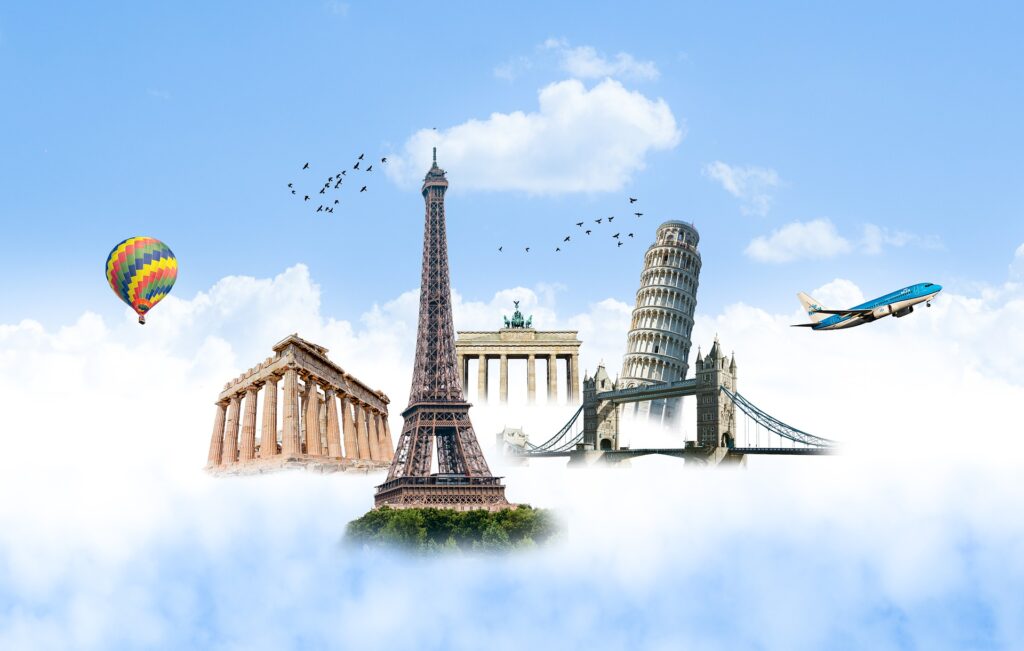 Choose from a wide variety of tours, find the perfect one for you.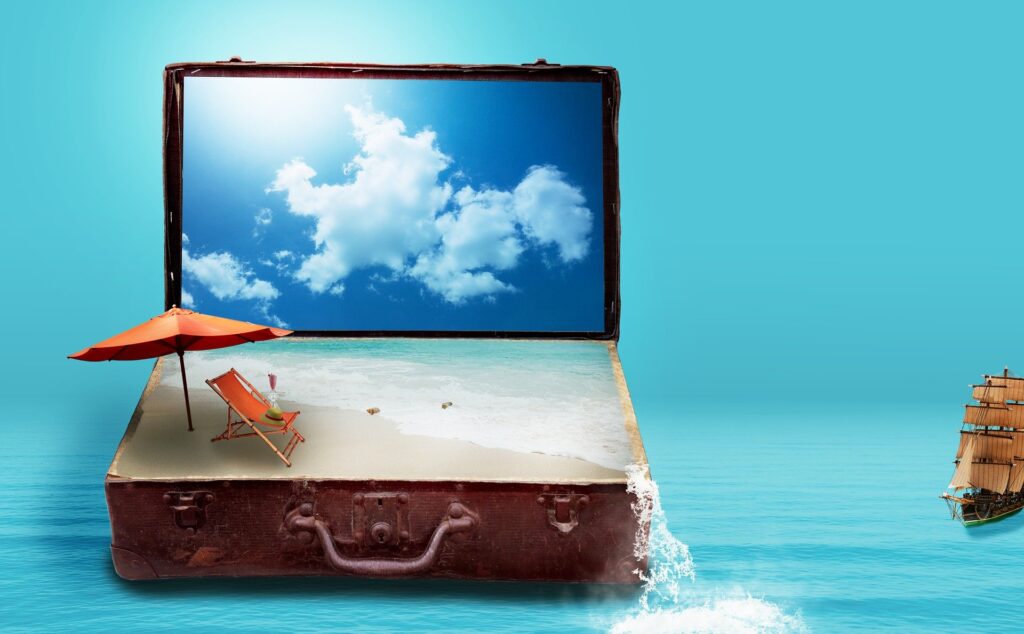 Everything you need for your well-deserved vacation. 
5411 Whittier Blvd
Los Angeles, CA 90022
Email : ldorada5051@gmail.com
Copyright © 2020 Panamericana Travel & Linea Dorada Travel Agency | Website Development and Digital Marketing by El Aviso Digital