Do you have any of the following conditions?
You may qualify for:
Physical & Labs Examinations
Compensation for your time and travel
Do You Have Any of The Following Conditions?
•Overweight
•Prediabetes or
Diabetes Type 2
•High Cholesterol/
High Triglycerides
•High Blood Pressure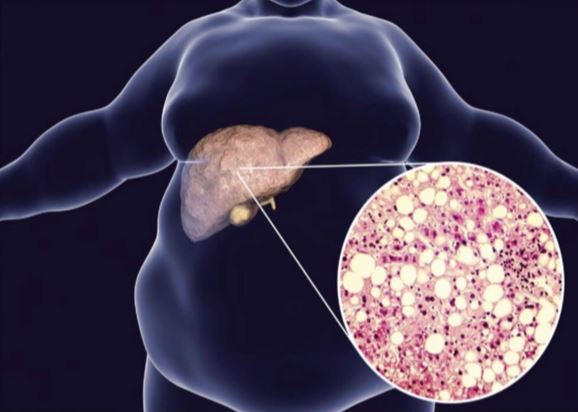 Learn more about a clinical research study for people with non-alcoholic fatty liver disease
If you qualify, you may receive study-related:
• Physical Exams
• Laboratory Tests
• Diagnostic Procedures
• Compensation for Time and Travel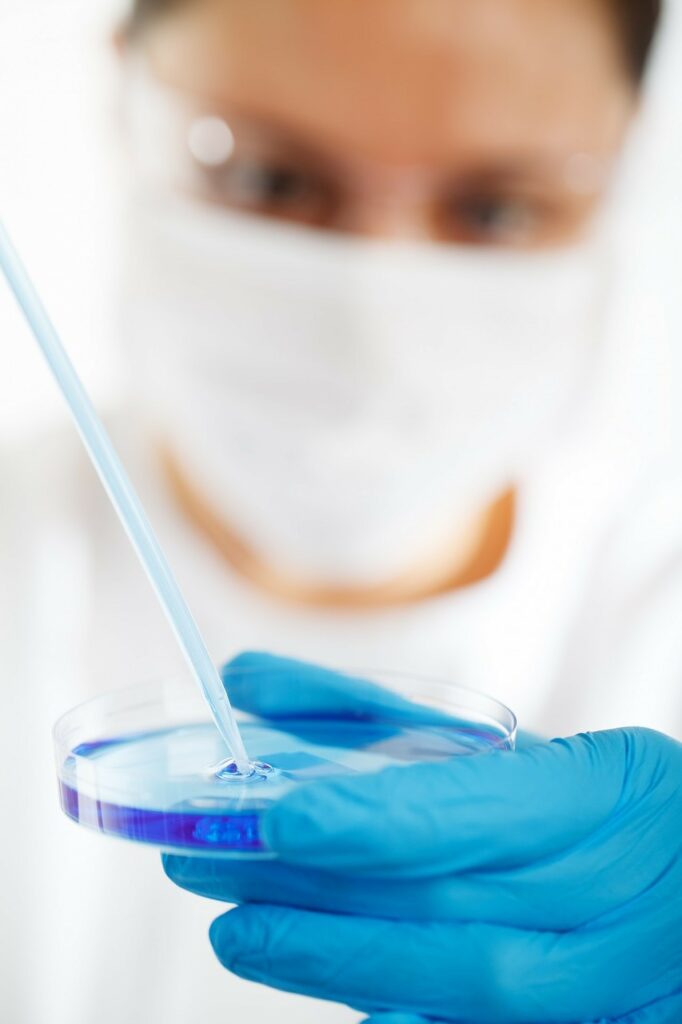 National Research Institute's mission is to provide access to innovative therapies and to bring hope to our community through clinical research. Our multi-disciplinary and multi-cultural organization ensures the utmost commitment to patient care, safety and well-being. Located in Los Angeles, Huntington Park, Panorama City, and Santa Ana, National Research Institute has conducted clinical trials for over 30 years. Our patients have benefited from participating in the advancement of life-saving medicines, many of which are now commercially available.
Call Us Today for FREE Consultations
Over 30 years of experience conducting Phase II-IV clinical trials.
Hypertension & High Cholesterol
Women's Health & General Medicine
I have been coming here for over 2 years, they are very attentive and they greet you with a positive attitude. Very clean facility, looking forward to my upcoming visits
I been coming  to The Huntington Park site since August of 2018 and its helped me with my diabetes , especially  in these hard times with health insurance. The staff is friendly and supportive . Anyone who is looking for free medical testing can come here . Its specially helpful if you dont have  insurance. Its a great place for free studies.
Free Medicine and Compensation
If you have diabetes or fatty liver and would be interested in a free treatment we not only provide you medicine we also pay for your time.
Reach Us
6011 Pacific Blvd #116
Huntington Park, CA 90255
Open Hours
Mon-Fri: 6:30am - 3:00pm
Sat-Sun: Closed
Join a Clinical Study
(866) 391-4483
Copyright © 2020 National Research Institute | Website Development and Digital Marketing by El Aviso Digital