More than 30 Years of Experience
My expertise and experience of 30 years in engines and transmissions gives you the confidence that you will get quality service at an affordable price.
What We Do
General automotive mechanic
Installation of Engines, Mufflers, Catalysts, Transmission, etc.
Electrical Mechanical Service
Why Choose Us
With 30+ years in the auto repair business, you can trust your car is in good hands.

Experience Skills
More than 30 years in business

Expert Mechanics
Qualified professionals

Low Cost
The lowest prices in the area

Guarantee Services
Drive with peace of mind

Trusted Work
We take pride in each of our jobs

High Quality
Not just the best prices but quality work
Specials
Mention you've seen our specials online for special discounts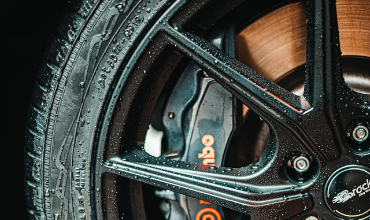 Brake Special $99.99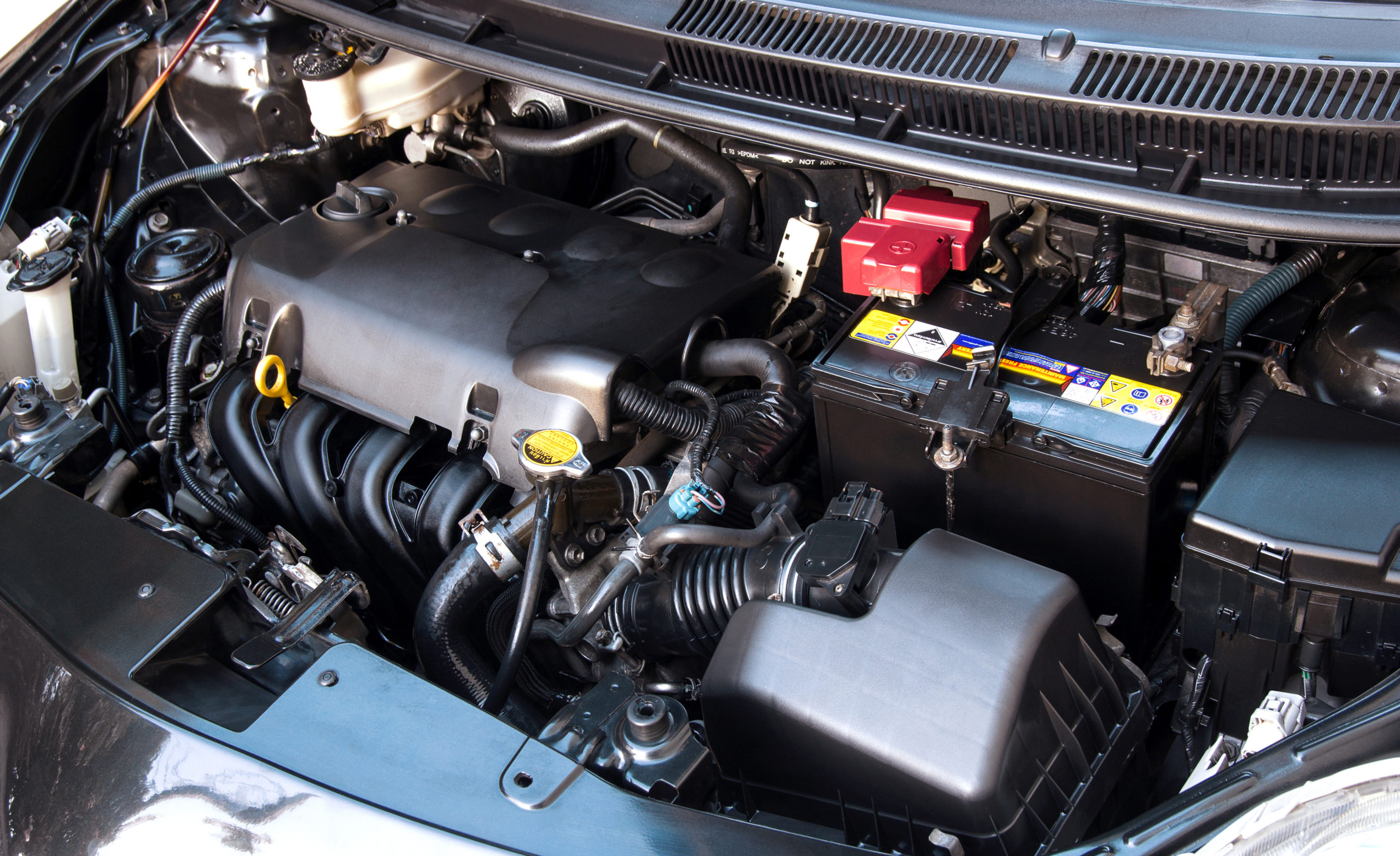 Engines from $650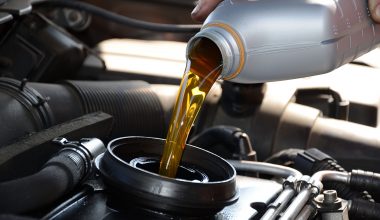 Oil Change $24.99
(4 cylinder cars)
Contact
Call Us or Visit Us, we'll provide you with the best service!

Address
201 N Fairview St, Santa Ana, CA 92703

Call Us
714-929-6410, 714-661-3301

Email
jsanchezauto87@gmail.com

Opening Hours
Mon – Fri: 8:00 AM – 10:00 PM
Sat – Sun: 8:00 AM – 10:00 PM
Copyright © 2020 J Sanchez Auto Repair | Website Development and Digital Marketing by El Aviso Digital