We care for you and we'll give you the best insurance policy
Shopping for car insurance can be confusing and difficult to find a coverage plan that suits you. Intercoast Insurance offers coverage to meet everyone's individual needs at affordable rates. Intercoast Insurance will cover any driver and vehicle, whether it be a car, motorcycle, boat or RV. Let's find a plan that works for you.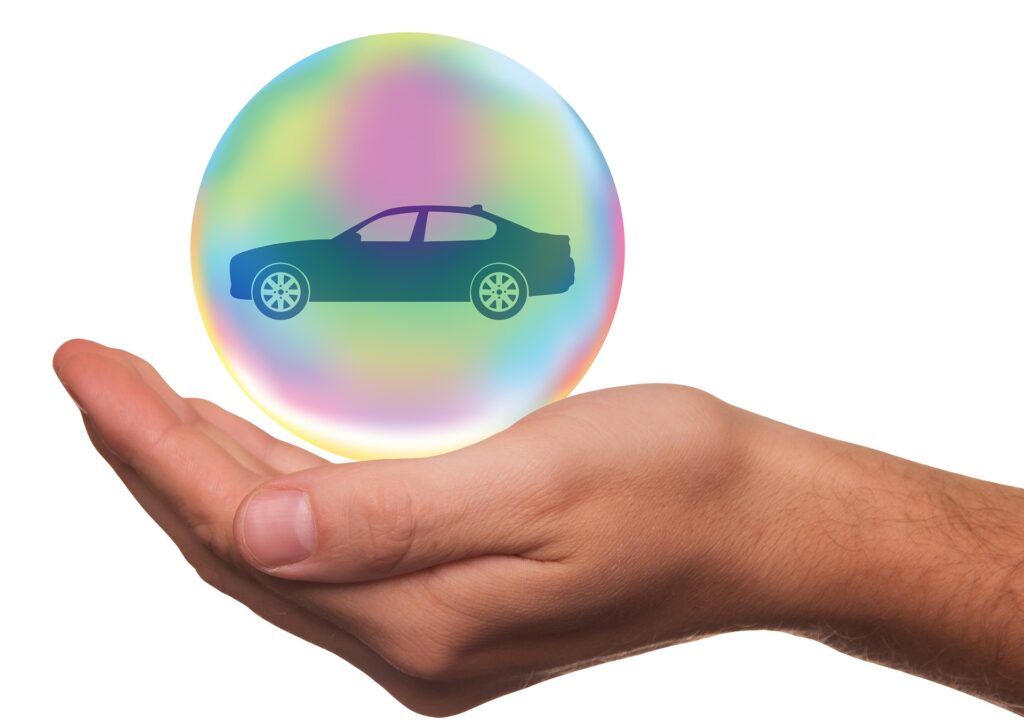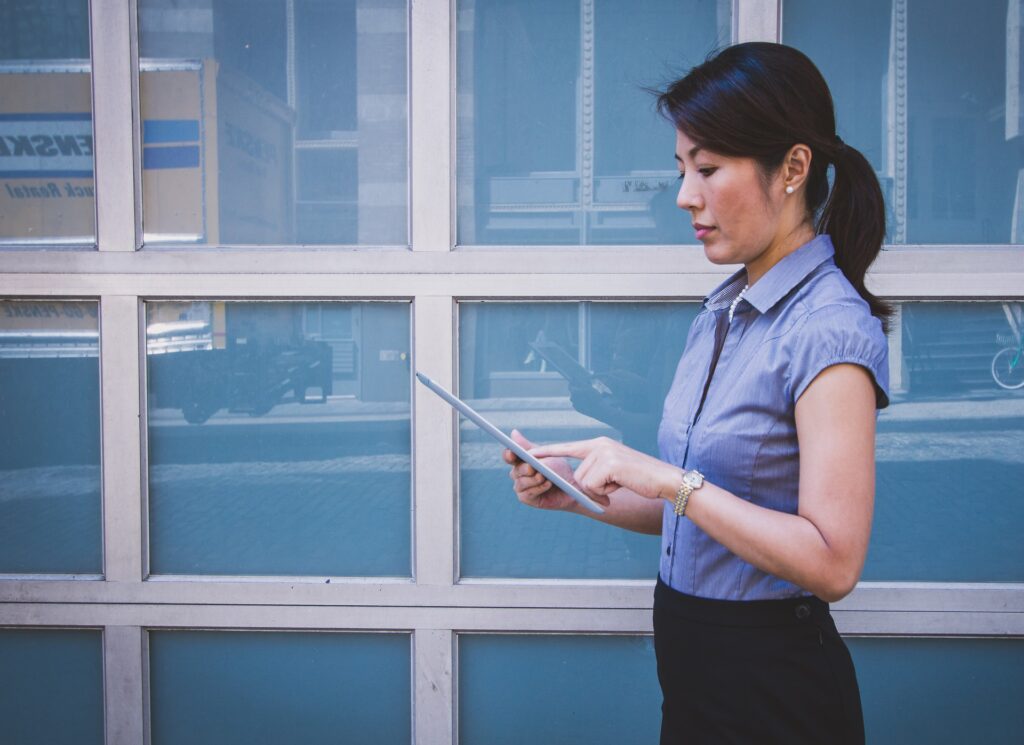 Run your business with peace of mind. We offer insurance for commercial vehicles as well as commercial property. Contact us and let us help you get the best policy for your business.
Property insurance provides financial protection in the event of a disaster, fires, or any other unforeseen circumstances. We offer home owner's insurance as well as renters insurance. Protect your assets with us.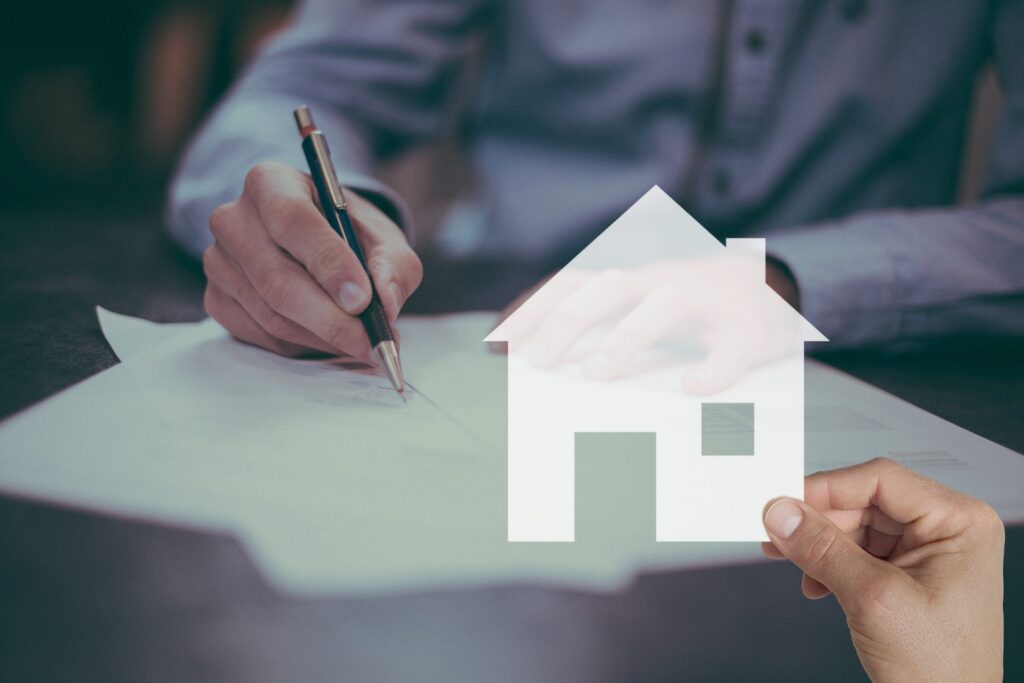 About Intercoast Insurance
Intercoast Insurance was founded on a few simple principles: deliver quality insurance coverage, do it at affordable rates, provide every single applicant with the our best effort at attaining coverage, and, most importantly, make every one of our customers feel like they are family. Talk to us today to see why so many people are happy to be a part of Intercoast.
Give us a call or fill the form below and we'll be in touch as soon as possible.
Copyright © 2020 Intecoast Insurance | Website Development and Digital Marketing by El Aviso Digital