Proud to Serve as a Debt Relief Agency, which may involve filing of bankruptcy for persons or companies. 11 USC Sec. 526-528
Professional And Experienced Bankruptcy/Debt/Real Estate Attorney
You've Come To The Right Place
We offer experience and services to help with abusive mortgages and stubborn banks. Negotiations, civil lawsuits and Chapter 7 bankruptcy are options we offer to resolve your situation.
Chapter 7 bankruptcy is the discharge of unsecured debt. It is not a repayment plan, as in Chapter 13, nor a debt reorganization plan, as in Chapter 11. Bankruptcy can give a "fresh start" to a debtor who qualifies, and who declares all of his or her assets and liabilities.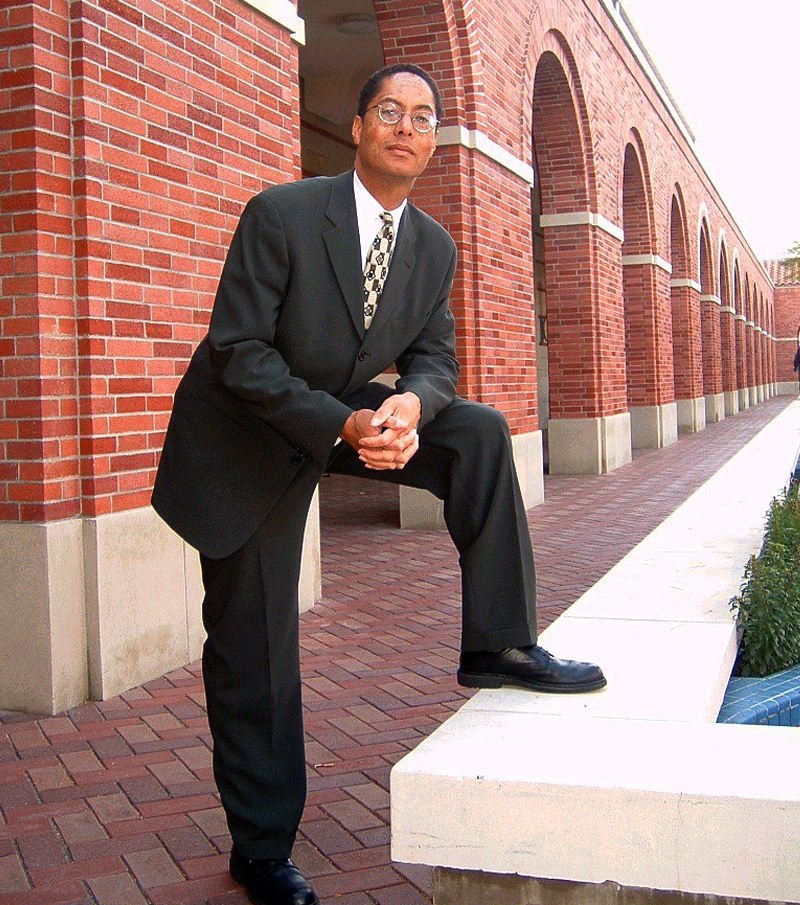 Let Our Experience Be Your Guide 
Get Your First Consultation Free!
We review the client's situation to propose a practical solution.
To save your home, don't go at it alone.
Bankruptcy is not a dirty word, but a clean slate.
The US Trustee would have sold our house in the bankruptcy. Through Mr. Wiggins we were able to procure a loan to pay off the equity. We kept our house and discharged the unsecured debt. We are grateful to Mr. Wiggins for helping us keep our home.
The US trustee wanted to take away all of our life insurance. Mr. Wiggins was able to convince him that the life insurance was fully exempt. He was able to protect this valuable asset.
I'm glad Mr. Wiggins was fighting for us. We knew that the other side could have an army of attorneys going after us as soon as we went to court. But he thought the case would go away. He was right. The debt was dismissed. We are very grateful.
The case proceeded exactly as Mr Wiggins outlined. I was able to recover a large amount of mortgage overpayment. It was awesome.
Address: 5220 Clark Ave #347C, Lakewood, CA 90712
Number: 310-779-8847
Email: bkattorney@herbertwiggins.com
Committed To Helping Our Clients Succeed
Copyright © 2020 Hearthstone Legal Group / Herbert Wiggins, APLC | Website Development and Digital Marketing by El Aviso Digital