8462 Sunland Blvd. Sun Valley, CA 91352
Free Local Delivery • Hablamos Español
H Discount Furniture
We at H Discount Furniture specialize in providing customers with the best prices in the Valley, as well as giving them quality pieces. We offer home furniture and mattresses, along with home accent pieces.
Layaway plan, credit up to 90 days, the majority of the cards are accepted.
Furniture for every room of your house.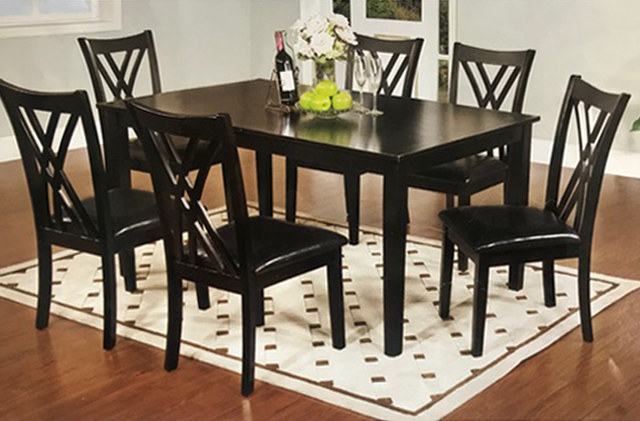 Living Rooms
Couches, arm chairs, coffee tables, lamps.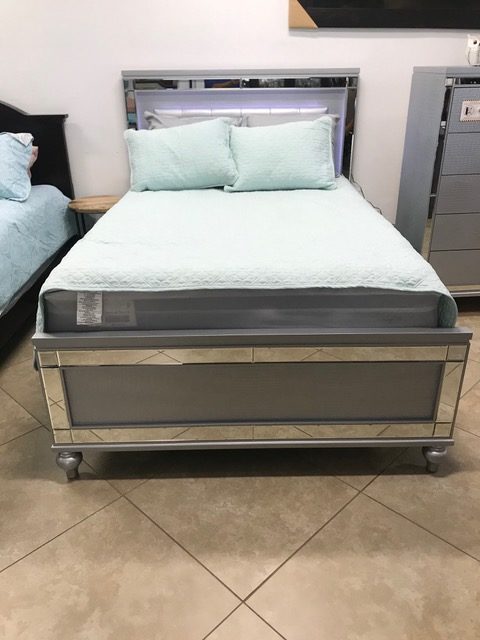 Bedrooms
Beds, dressers, bedroom sets. Orthopedic mattresses, resistant, comfortable, in all sizes.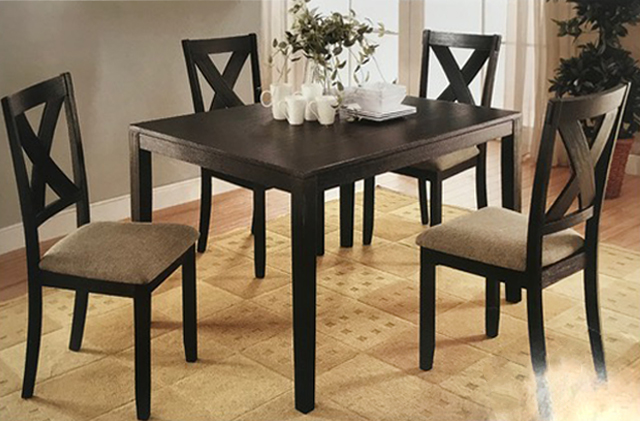 Dining Rooms
Tables, chairs, dining sets
Have a Question?
Please fill the form below and we'll be contacting you soon.
We'll be happy to help you!
Visit Us
Come visit our showroom, we're sure you'll find something you love.
Copyright © 2020 H Discount Furniture | Website Development and Digital Marketing by El Aviso Digital