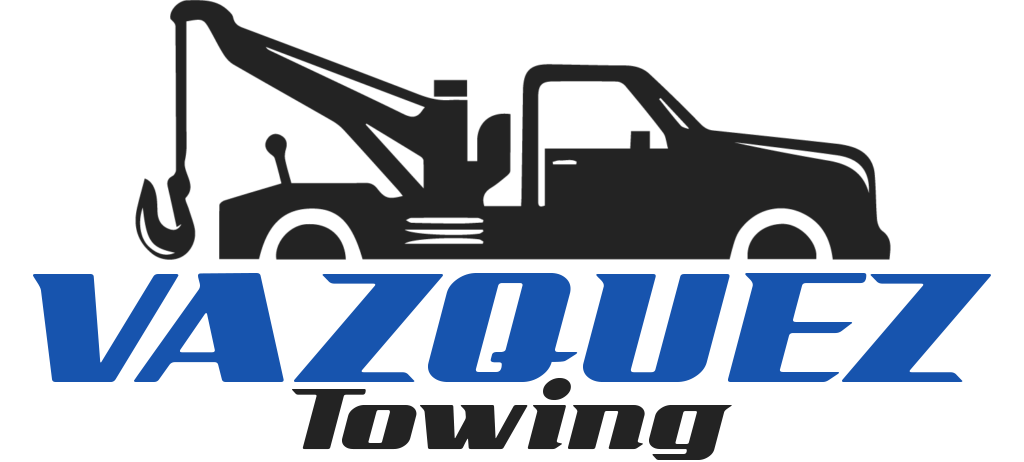 Serving Bakersfield
and surrounding areas
Por favor, complete el siguiente formulario
In business for over 12 years
We've been on the road for over 12 years offering towing service.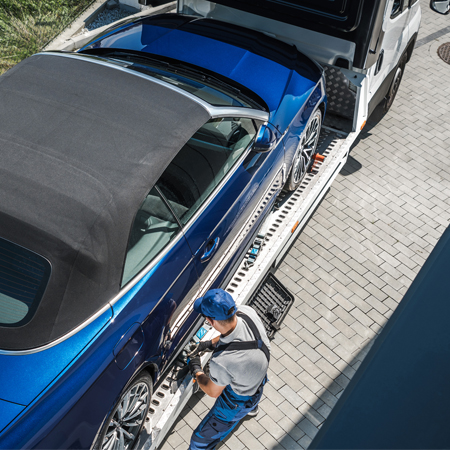 The Best Towing Company in Bakersfield
Nos enorgullecemos de ofrecer un servicio de calidad a todos nuestros clientes.
We've been on the road helping drivers for over 12 years.
Ya sea que se trate de servicio de grúa o de la eliminación de autos chatarra, usted estará satisfecho.
We offer our customers fast and professional service in a timely manner.
Get Back on the Road with Vazquez Towing
We are a Hispanic- owned and operated local towing company that is dedicated to your safety and satisfaction. We serve the Greater Bakersfield area with the experience and equipment needed to perform any task. Vazquez towing is the company to call for all you flatbed towing needs. Trust us to get you back on the road.
Leave the Heavy Lifting to Us!
Contact us today, we are available for same day service with a quick response time.