Dr. Deram is highly trained with years of extensive training and education. Dr. Deram's expertise and continued interest in the latest advancements in medical technology enables him to prove you with the best quality of care available.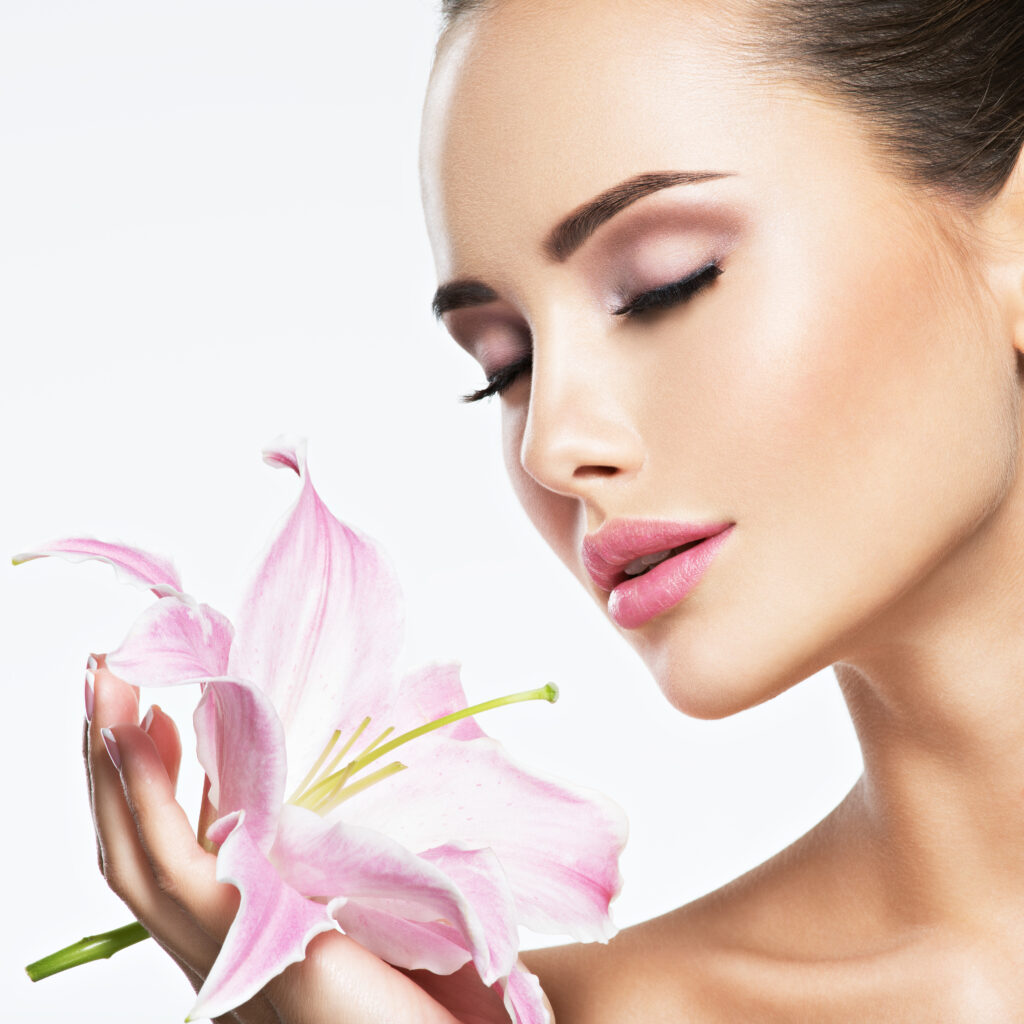 CO2 laser resurfacing treats wrinkles, stretch marks, scars, warts, and other superficial skin issues.
• Minimizes sun damage, acne scars, and fine lines
• Improves skin texture and evens skin tone
• Stimulates collagen for firmer, more youthful skin
• May help treat pre-cancerous skin lesions
• Minimal downtime.
The PRP, injected into specific areas of the skin, promotes your own collagen to grow, regenerates tissue, and therefore naturally smoothes and tightens the skin.
• Increased Collagen Production
• Reduced Fine Lines and Wrinkles
• Tighter, Firmer Skin.
• Improved Moisture Retention
• Enhanced Skin Tone and Texture
• It Doesn't Hurt
• Treatment Is Over Quickly
• Lasting results
• No downtime required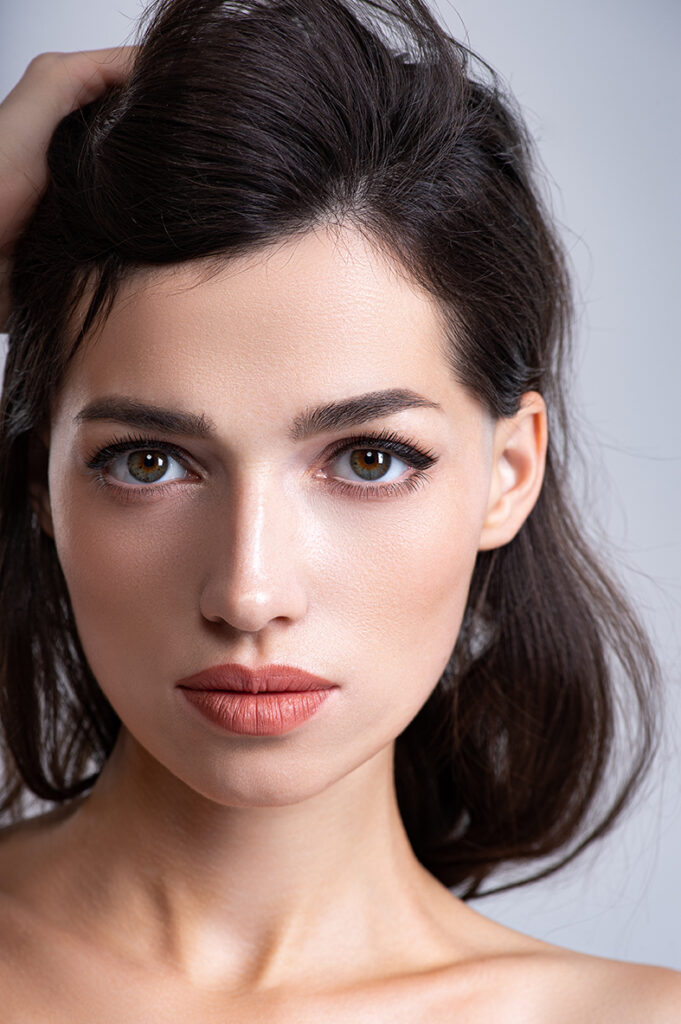 What My Clients​​ Say about Me
Dr. Deram is accommodating and very patients, explained all you need to know. The treatment is very effective you will see the improvement of you skin. I highly recommend Dr. Deram as your dermatologist. Thank you Dr Deram. I'm happy with my treatment.
I just finished getting botox from dr. Deram. My wedding is coming up so I wanted to look my best. Dr Deram did such a nice job and I didn't even feel the needles. He truly knows his craft.
Dr. Deram is the best! He takes his time with his patients and recommends what's truly best.
200 Newport Center Dr Ste 301
Newport Beach, CA 92660