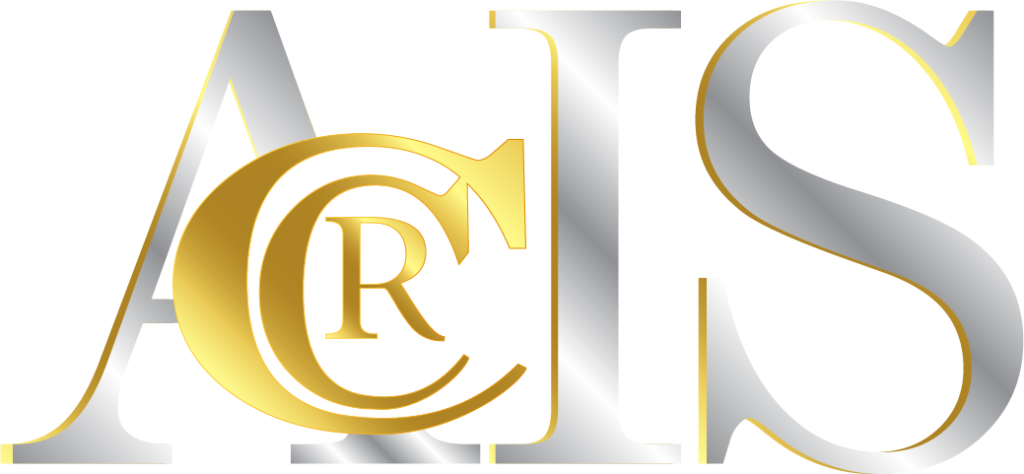 Accurate Rate
Insurance Services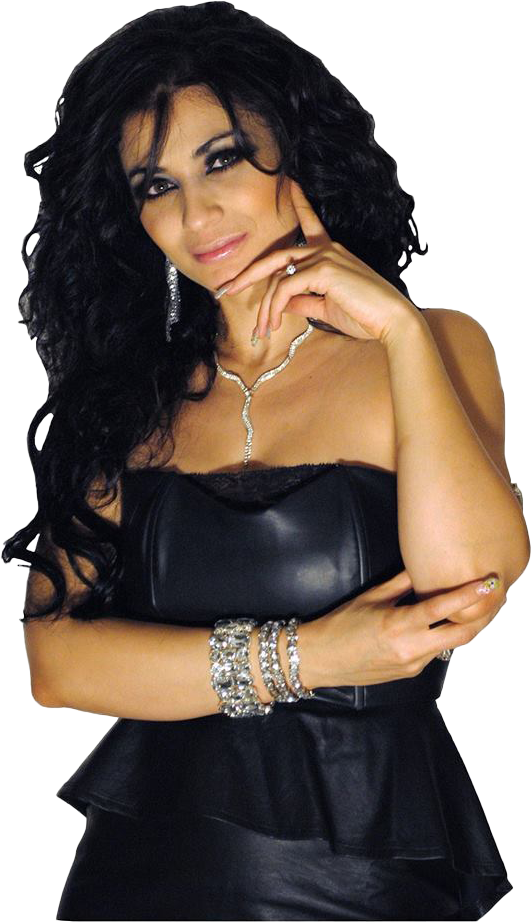 GET THE AUTO INSURANCE YOU NEED,
Some of the companies we work with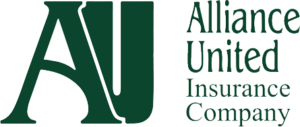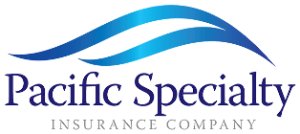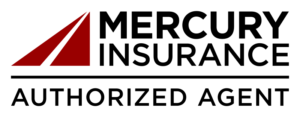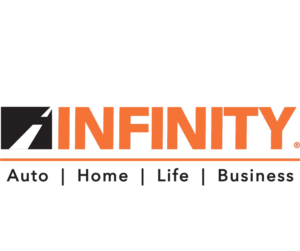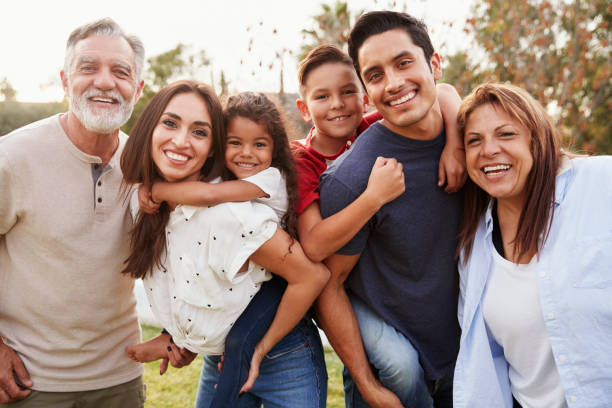 LIFE INSURANCE
You need Life Insurance, but you don't need to overpay for it.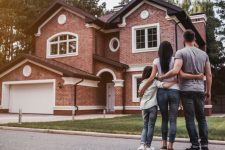 HOMEOWNERS INSURANCE
Your house is one of your biggest assets and the place you call home.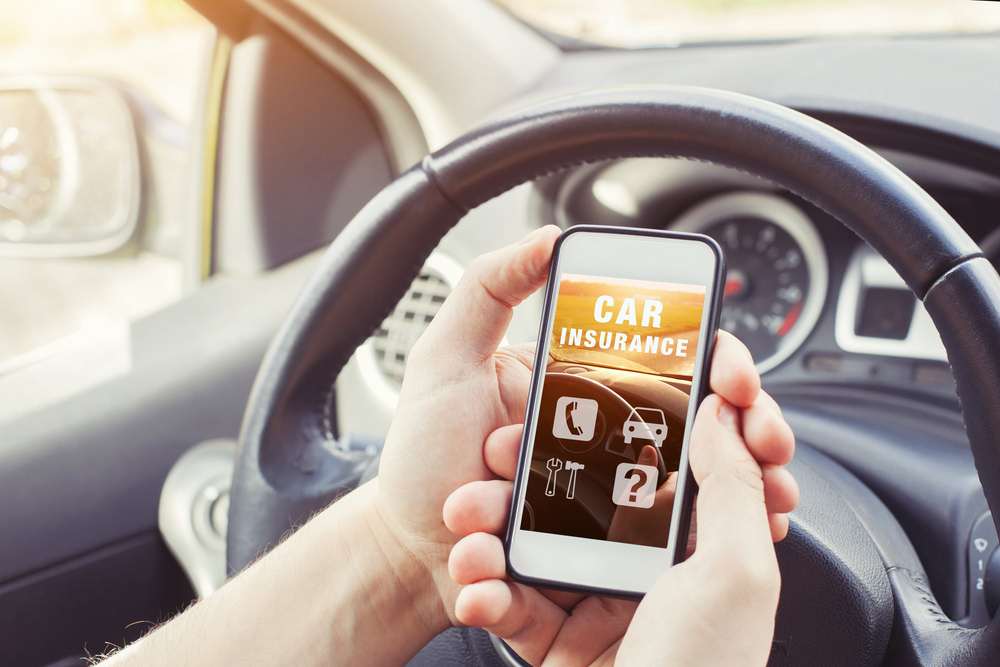 AUTO INSURANCE
See how much you can save on reliable, affordable car insurance.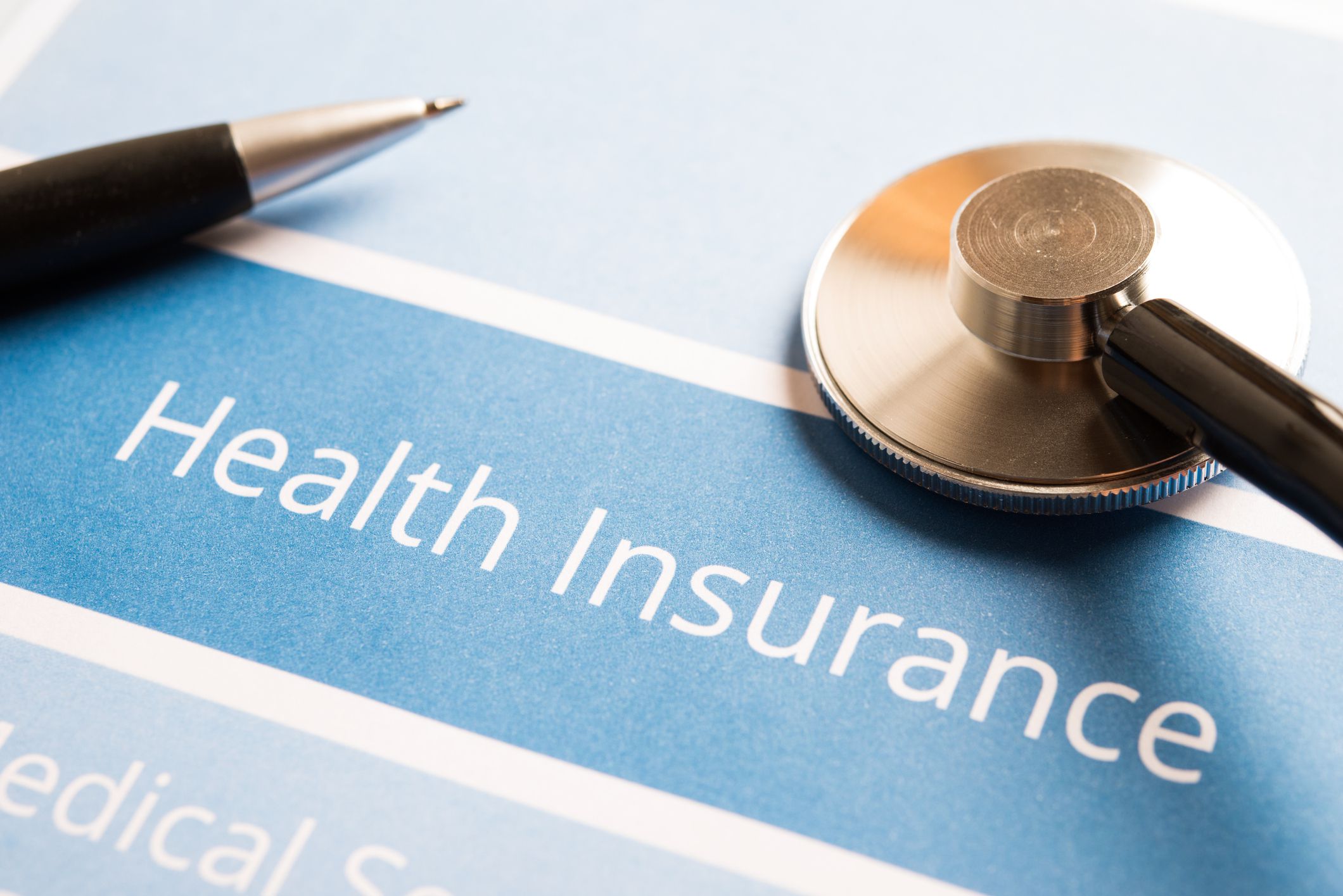 HEALTH INSURANCE
Free health insurance quotes online or call.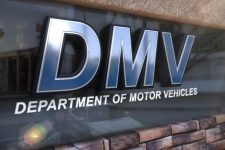 REGISTRATION SERVICES
Accurate Rate Insurance Services , is proudly located in CA and can provide you with DMV registration.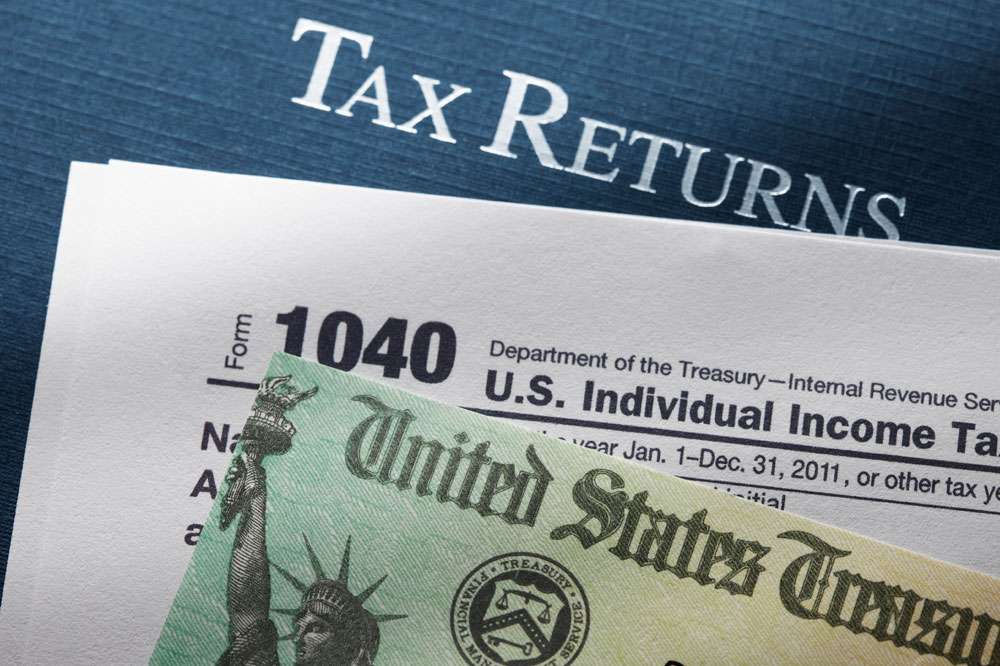 TAX PREPARATION SERVICES
We have been in the tax preparation and representation business for 15 years.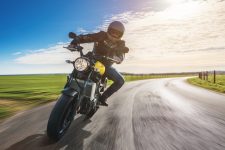 MOTORCYCLE INSURANCE
Get a free quote to see how much you could save on motorcycle insurance.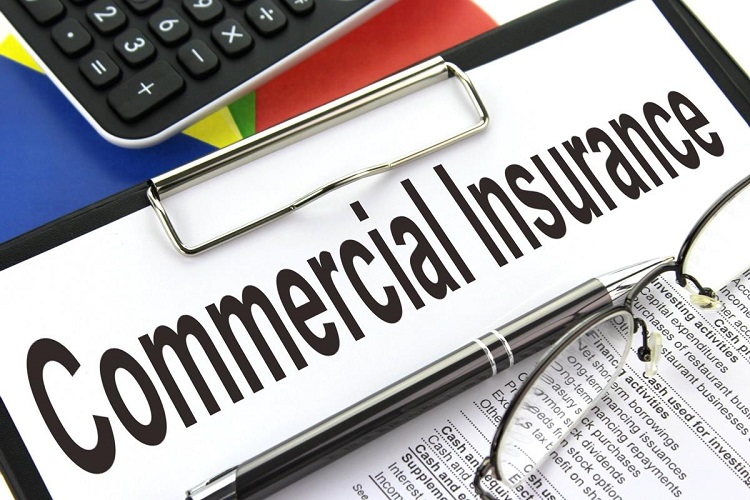 COMMERCIAL INSURANCE
Our mission is to help medium and small businesses manage risk by finding business insurance.
"I had a great experience with my accurate rate customer service. Anna, who helped me replace my auto and add coverage in a weak area I didn't know about"
"Shout out to Michelle, best service I've ever had. She gave me an amazing deal. I extremely recommend this insurance.
Our commitment to providing excellent customer support is our secret to success.
11201 Washington Blvd.
Whittier, CA 90606
Tel:(562) 692-0506
Fax:(562) 695-6665
Email:accuraterateais@yahoo.com
Hours:Monday-Friday: 9am – 7pm , Saturday : 10am – 5pm
1523 W Redondo Beach Blvd
Gardena, CA 90247
Tel: (310) 217-1668
Fax: (310) 217-1668
Email: gardenaais@yahoo.com
Hours: Monday – Friday: 9am – 6pm , Saturday : 10am – 5pm
2090 South Garey Ave
Pomona, CA 91766
Tel:(909) 464-1718
Fax:(909) 464-1665
Email:pomonaais@yahoo.com
Hours:Monday-Friday: 10am – 7pm , Saturday: 10am – 5pm
1821 N Hacienda Blvd
La Puente, CA 91774
Tel:(626)855-9570
Fax:(626)855-9579
Email:lapuenteais@yahoo.com
Hours: Monday-Friday: 10am – 7pm , Saturday: 10am – 5pm
1983 E Florence Ave
Los Angeles, CA 90001
Tel:(323) 521- 7500
Fax:(323) 581-7607
Email:losangelesais@yahoo.com
Hours:Monday-Friday: 10am – 7pm , Saturday: 10am – 5pm